Small Business Logo Design Done Right
Small business logo design could be much more important than you think. When you first set up your company, there are a million and one decisions you need to make and tasks you need to carry out to set the business on a firm footing. So you could be forgiven for not giving much attention to your logo – after all, it's just an image you can change any time further down the line, right? Wrong. You should opt for the best professional business logo design you can afford and take time to get it right from the outset. Read more, we explain why.
TrustPilot rated 5 Star Service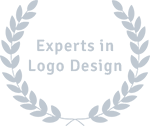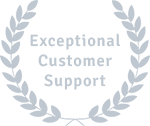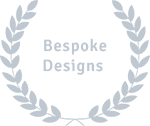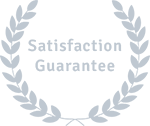 Good Logo Design Gives Your Business An Identity
We all instantly recognise the logos of multinational companies like Coca Cola, Nike and Apple. While your own small business logo design might never reach those heady heights, it can easily come to be associated with your products and services in your customers' minds. A good logo tells the world who you are, what you do and even emphasises your unique selling points. For customers who have used your services and had a good experience in the process, it begins to build trust and puts you at the forefront of their minds if they need you again in the future. Equally, though, the best logo design for small business is eye-catching enough to draw the attention of new customers. It should invite curiosity through its use of colour and design, making prospective clients want to learn more about what you have to offer and that's often the first step towards making a sale.
The Best Logo Design For Small Business Marks You Out From The Competition
Once you've attracted attention for all the right reasons, your logo can also ensure that you stand out from your competitors. Investing in the best logo design for small business that you can afford ensures that you look professional, reliable and firmly established in your field. Companies that haven't spent the same amount of time and energy on their logo simply won't manage to engender the same amount of confidence in the products or services they are selling. If they've used an off-the-shelf template or not thought through what their logo says about their business, there's every chance it won't resonate in the same way with audiences, giving you the advantage when customers are choosing between companies. And a logo you are proud of can be used in so many ways, from within your retail outlet to across your website, wider social media and on printed marketing material too, firmly tying into your brand messaging. Your small business raises its profile with every use of a good logo.
Expert Small Business Logo Design Tailored To Your Company From Original Nutter Design
Having years of experience in small business logo design, our team at Original Nutter Design can help you start creating or solidifying your brand in your customers' hearts and minds. Give us a call today on 0333 050 1245 or email us via hello@originalnutterdesign.co.uk and tell us what your business does best. We'll begin the process of creating a design that really speaks to your audiences, and one that's entirely original to your company and its purposes. We offer the best logo design for small business services in Leeds and beyond. Find out more about what we do and how we do it on our homepage at https://originalnutterdesign.co.uk/.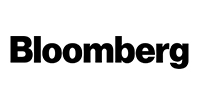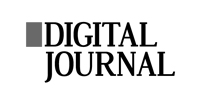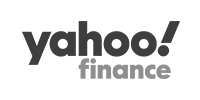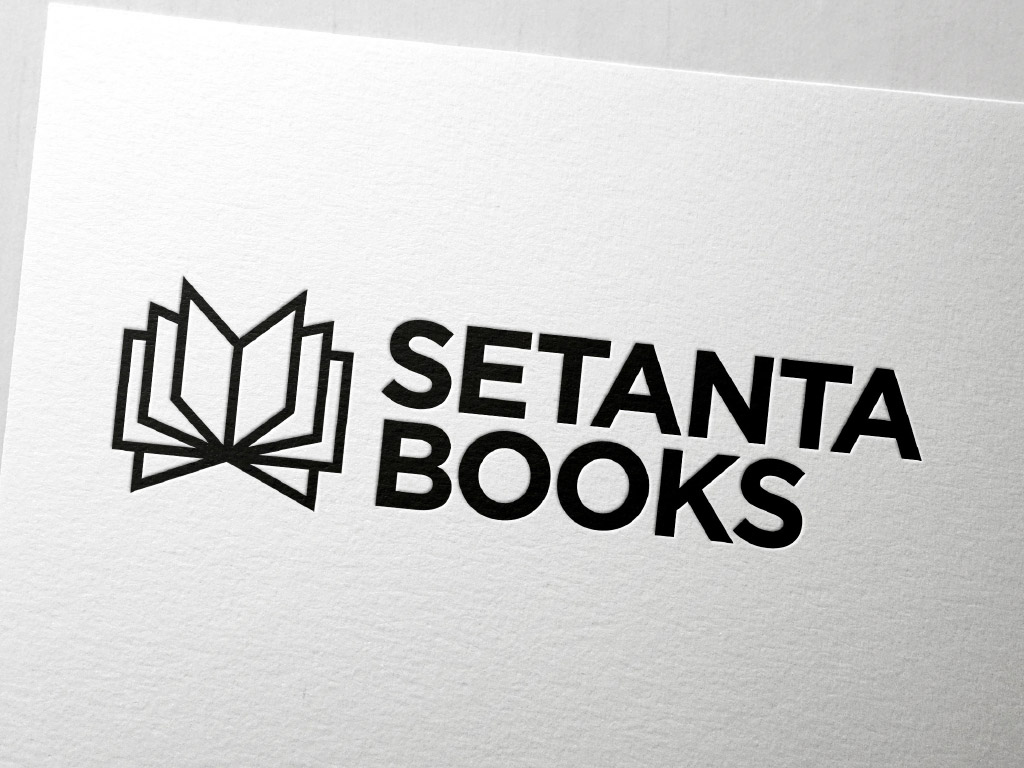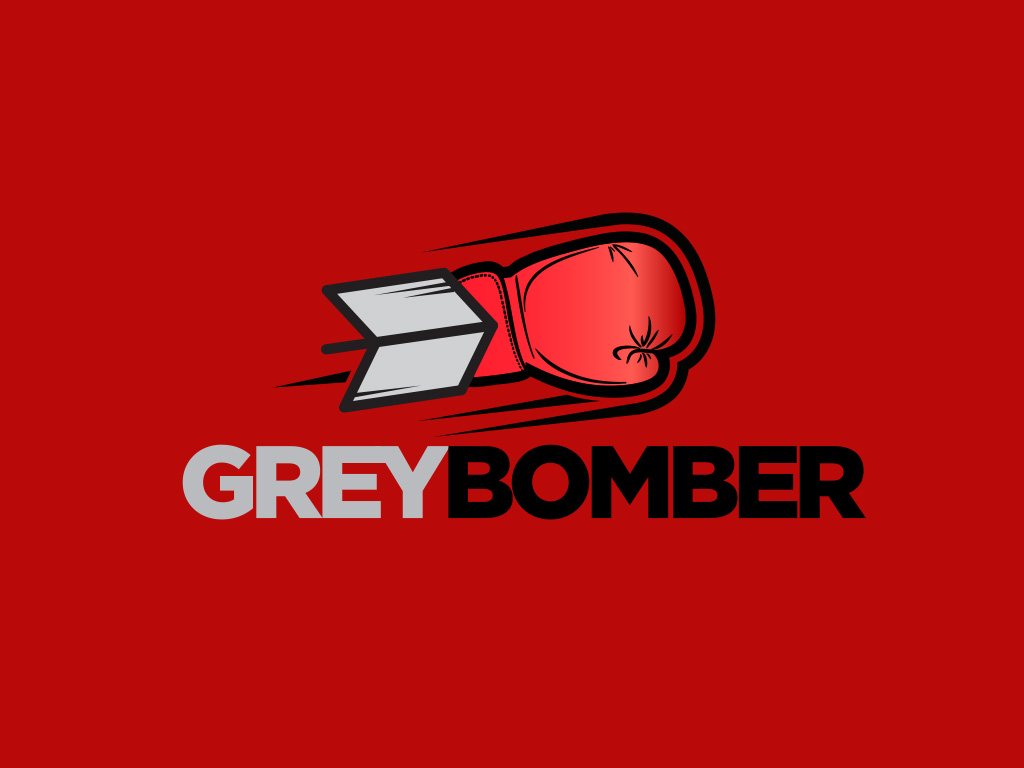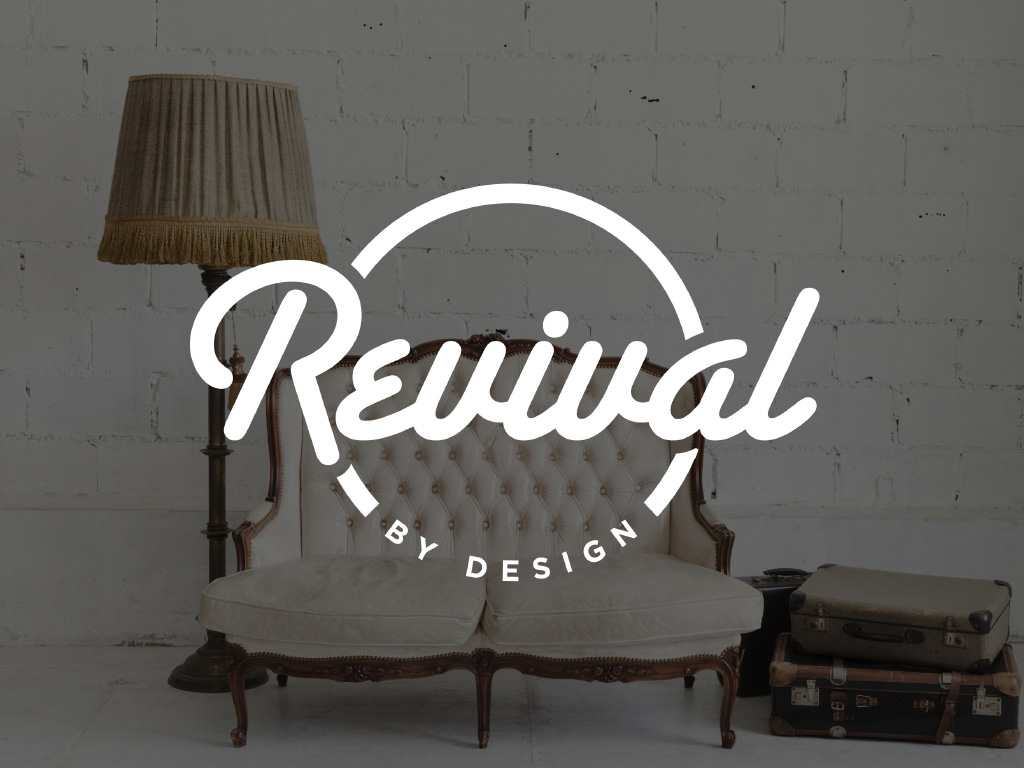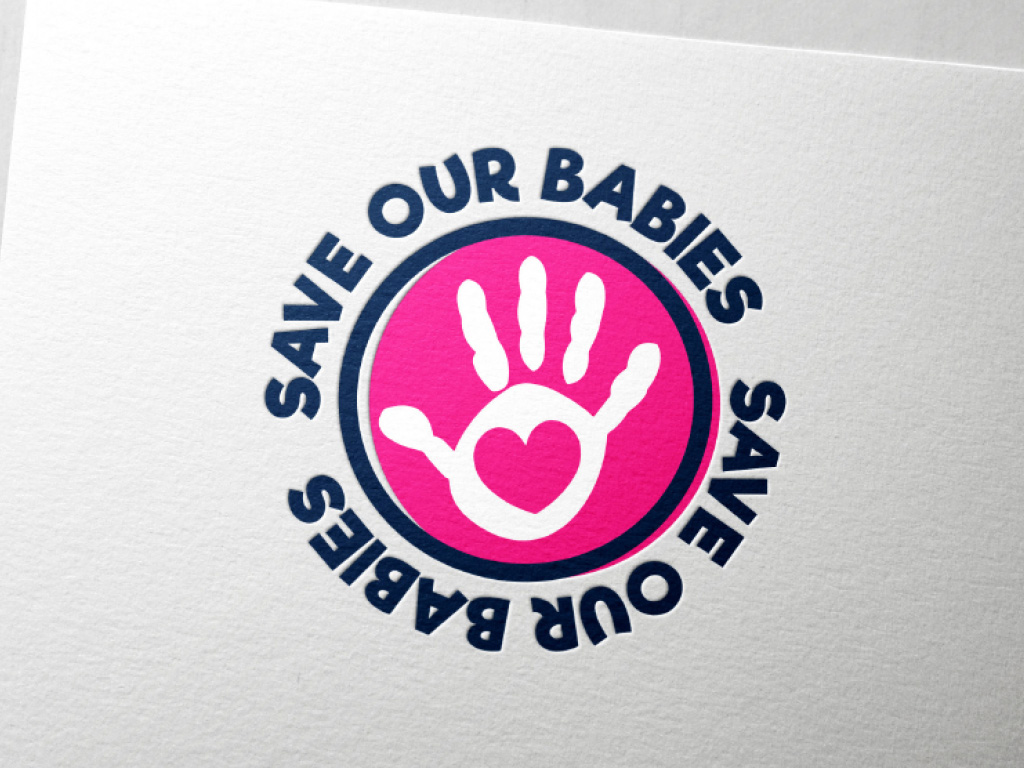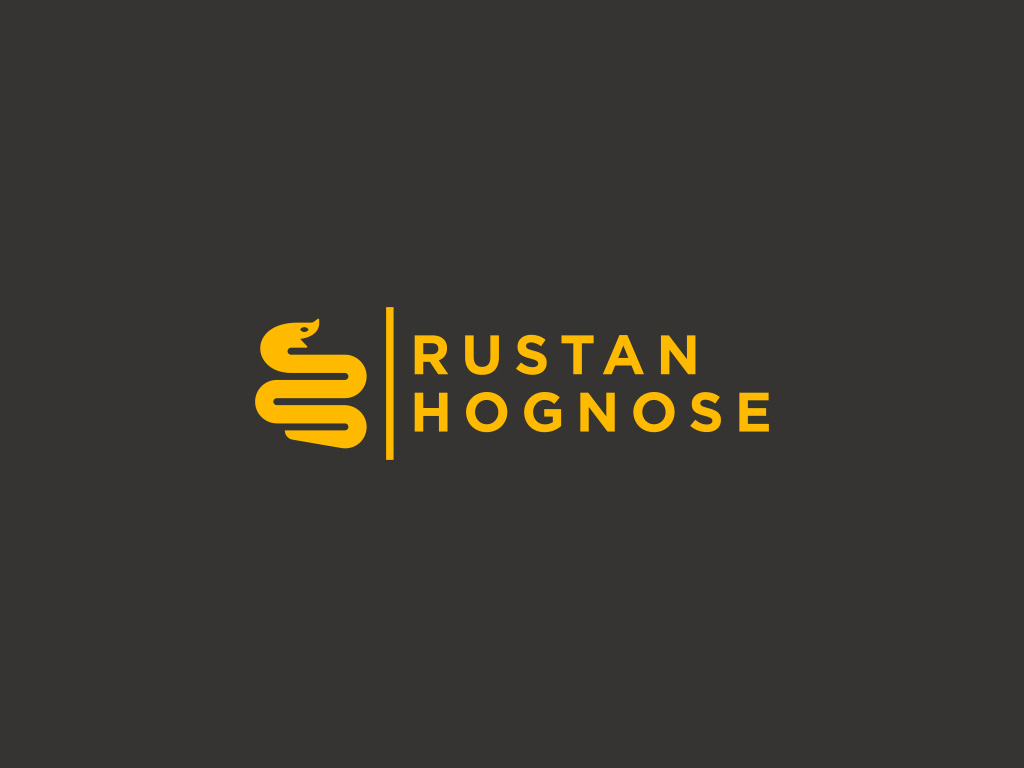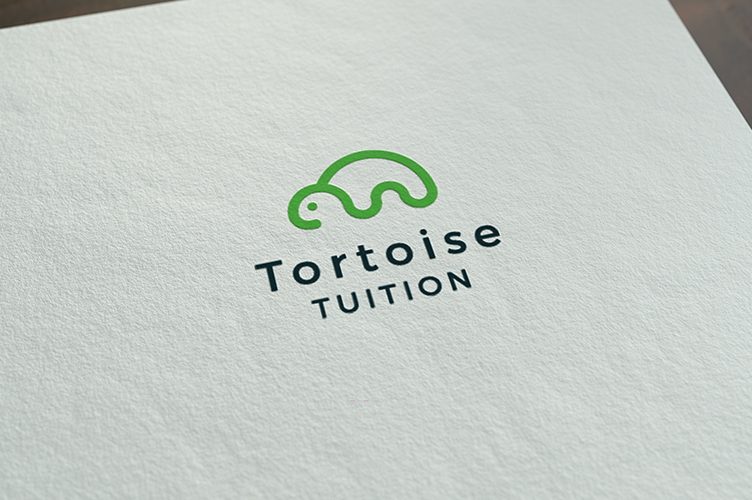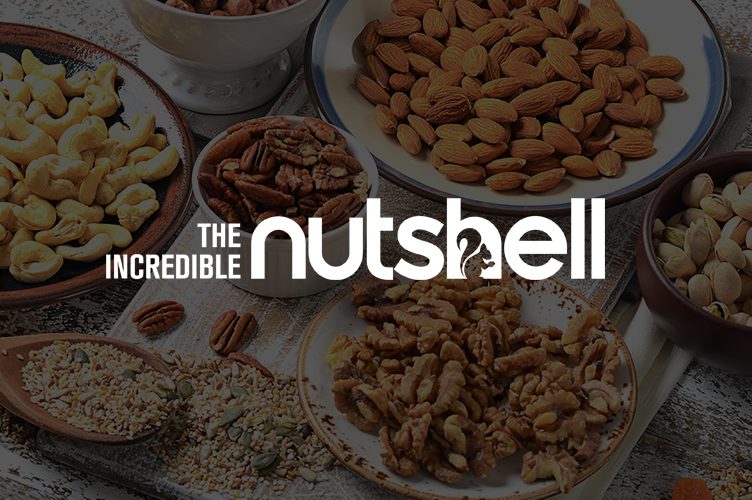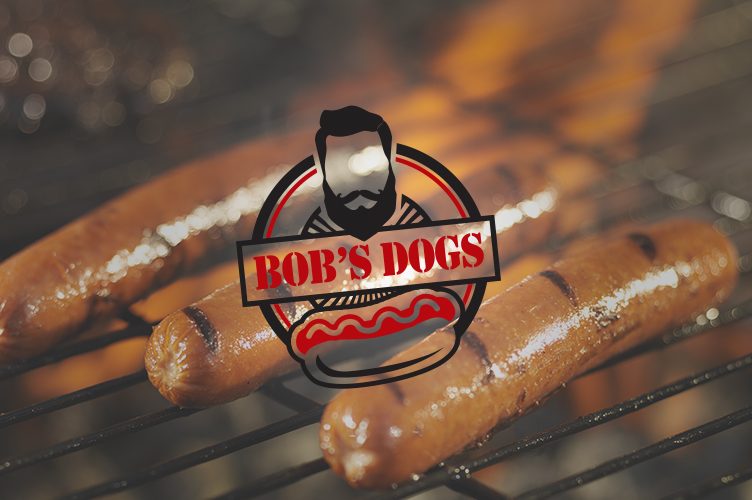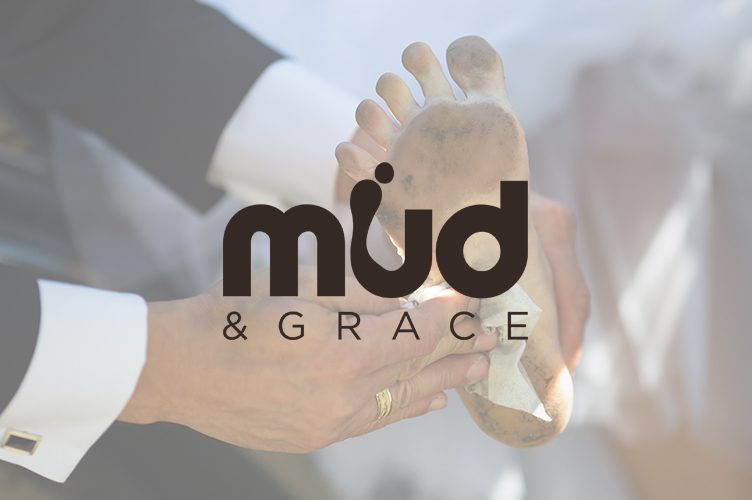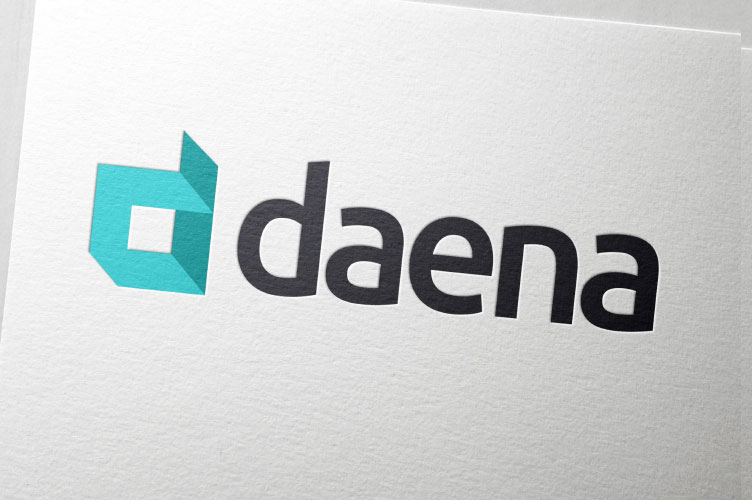 Great service, well informed and great visual. Very clear, helpful process throughout, always kept us informed, offering detail and guidance. Came up with some fantastic concepts and happy to make any required changes. Couldn't have asked for a better service.
I've used Bo for a couple of years now for branding & advertising design, he always executes what I'm looking for brilliantly & to a professional standard. Highly Recommended
Bo was a pleasure to work with. The Original Nutter team provided a logo and 5 labels and a very competitive price and a high standard in a very short timespan.
I couldn't recommend Original Nutter Design enough. I have an online pharmacy business and I am absolutely delighted with the design. I received a very professional service and Bo was a pleasure to work with. We will certainly do business again. Thanks for everything!
Very happy with the service and the end result. Bo designed for us our logo, business cards and social media icons and we couldn't be more happy with it. Highly recommended!
I had a logo designed a few months ago from a contractor in India on Fiverr. It was really cheap, and that cheapness shone through. It wasn't something that I particularly wanted to represent my business. So I decided to get something better from a proper graphic designer. I am absolutely delighted with the result. …
Over the past 2 years myself at Cephtactics has been working closely with Bo Beaumont, creating and design some fantastic logos and graphics. He has been very help and will always do his best to meet our difficult time deadlines. Would highly recommend for anyone looking to get a quality design done.