Professional Business Logo Design Helps You Get Noticed
Professional business logo design is perhaps not something that small business owners feel they need to invest in; but, in reality, every business is being measured by image today. Gone is the appeal of bland signs and out-of-date shops – people want attractive-looking spaces and designs. And that, of course, includes graphics and logos. Technology and the ever-increasing use of the internet means that many small companies feel they can forego hiring the best logo design service and just craft their own logo by working from one of the templates available online today. But that way, you're likely to end up with something that looks cheap and is used by countless other businesses already.
TrustPilot rated 5 Star Service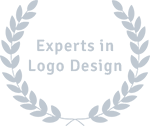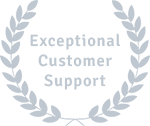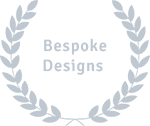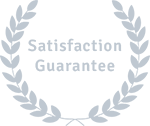 Why Opt For Bespoke Logo Design From A Team Of Professionals?
Many business owners have been sceptical of the power of professional business logo design done by an experienced team of designers. What could a small business possibly gain from this? Well, it turns out a lot, actually. Most companies realise, often within a few months, what an important decision they have taken by commissioning the best professional logo design they can afford. Even small and local shops utilise social media today and branding plays a big part in generating the 'likes' and 'follows' they need to build a community of customers who trust them, their products and services. We love visuals that please us; so, it's only natural that we appreciate businesses who try to look good. Not only that, but you'll soon find new customers approaching you – some may even comment on how much they like the logo or company image. And when you advertise locally, it's that logo you'll be using to remind people that you exist – and to attract new people to your business or organisation.
How The Best Professional Logo Design Can Be To Your Advantage
Remember: even if you're just advertising in the local newspaper, your logo might be the deciding factor in whether it catches someone's eye and they end up utilising your services over other competitors'. And there's something else to bear in mind: it's well-known from research worldwide that visuals have enormous power, even more so than the written word. In fact, people remember 80% of what they see and only 20% of what they read. So, you  stand far more chance of attracting potential customers' attention if you invest in the best professional logo design available to you. A good logo will be also be remembered and brought to mind when customers need your services in the future. However, you must also consider these positives alongside your budgetary means. Is there a professional logo design company that can do all of this for your business at an affordable rate?
First Class, Bespoke And Professional Business Logo Design From Original Nutter Design
Yes, there is: we're called Original Nutter Design. The quality of our work speaks for itself. You can view our professional business logo design portfolio at https://originalnutterdesign.co.uk/. Once you're satisfied with what you've seen (and we're sure you will be), get in touch for a chat and we'll work together to create a simple, yet impactful, logo of great quality. We can also help get your logo out there among your target markets with flyer design, brochure design and business cards too, to ensure your company's visual identity and branding really makes a splash where and when you need it to. Call our award-winning professional logo design company today on 0333 050 1245 or email us via hello@originalnutterdesign.co.uk.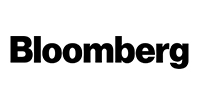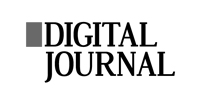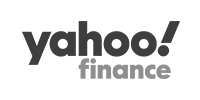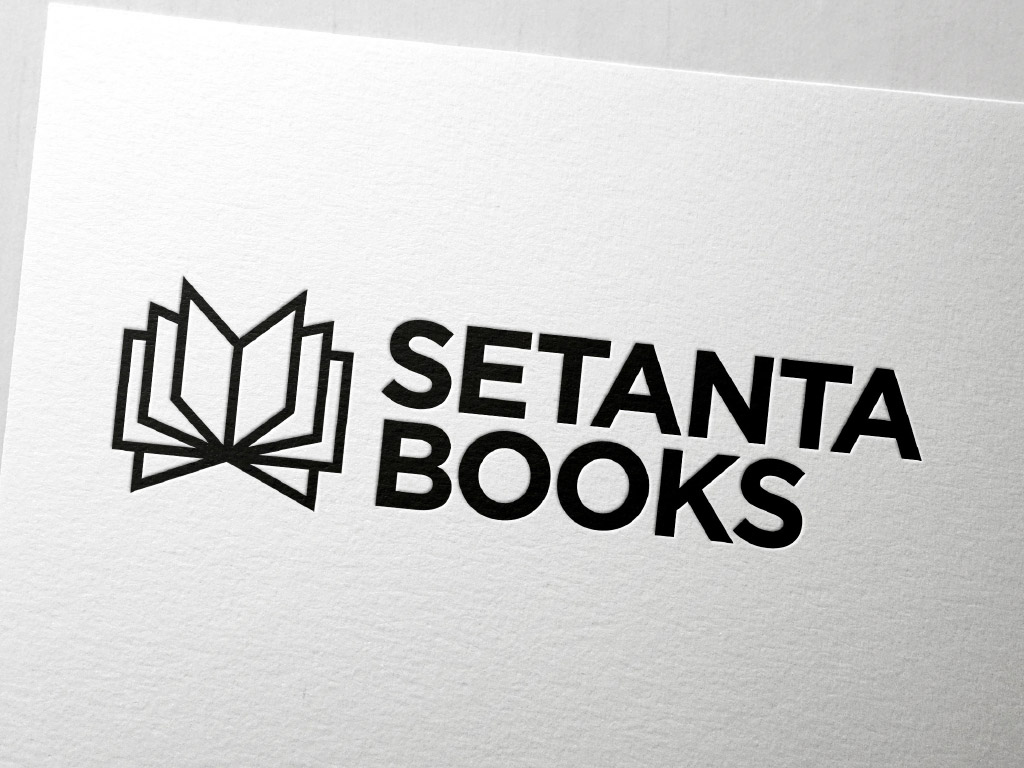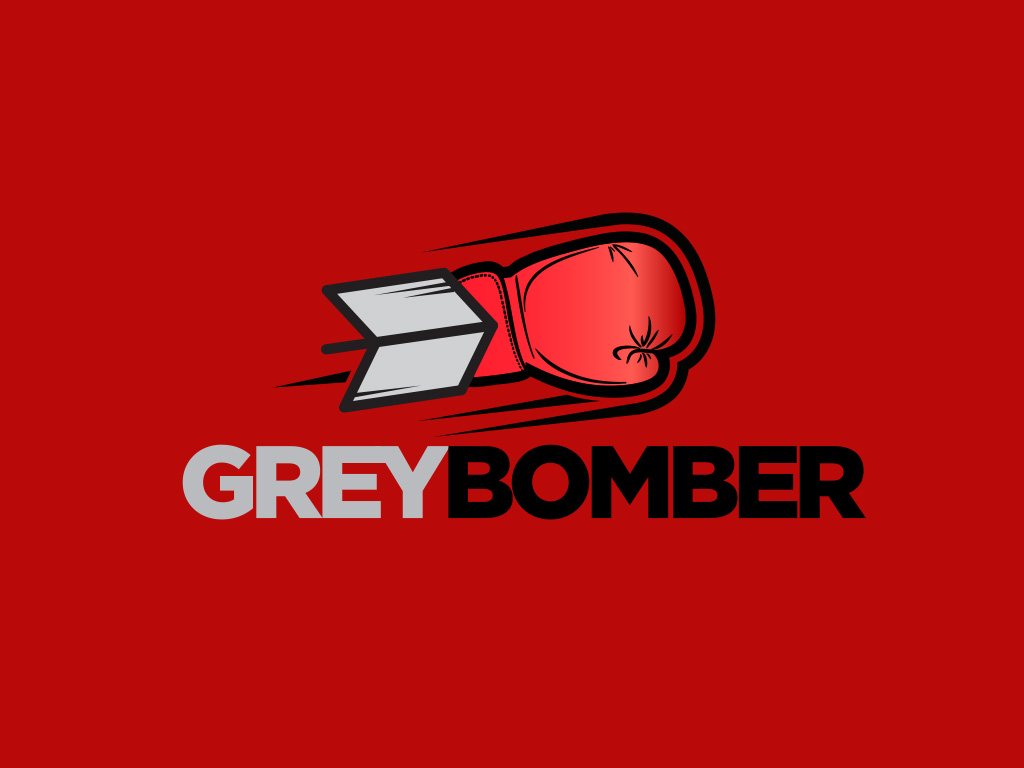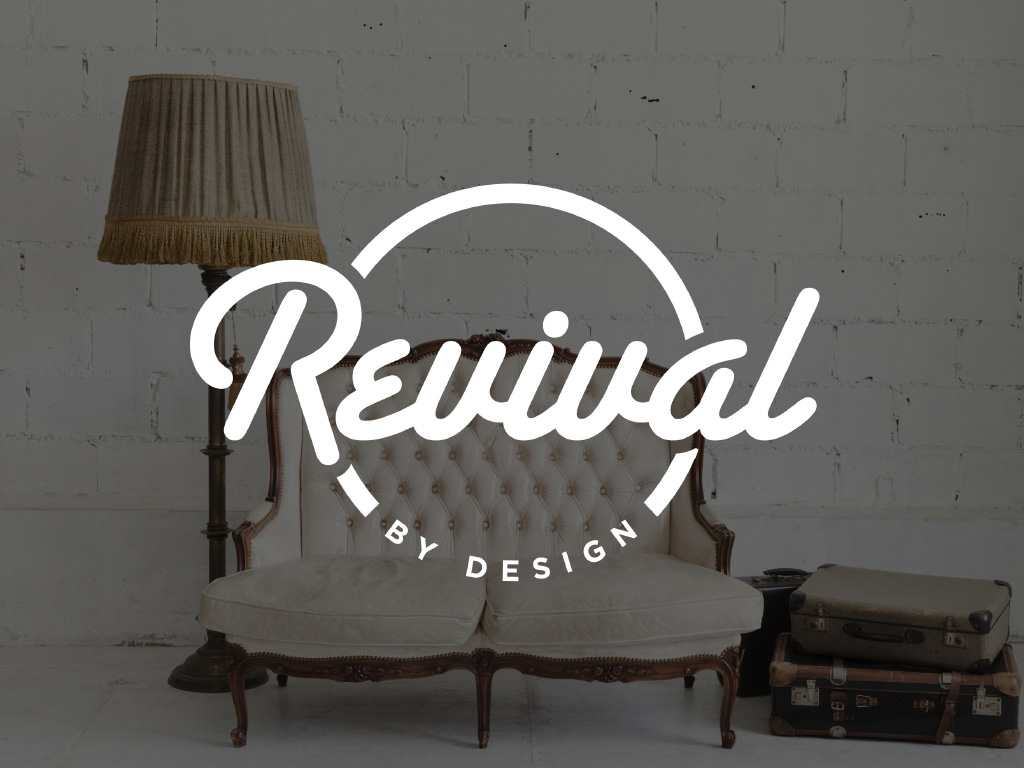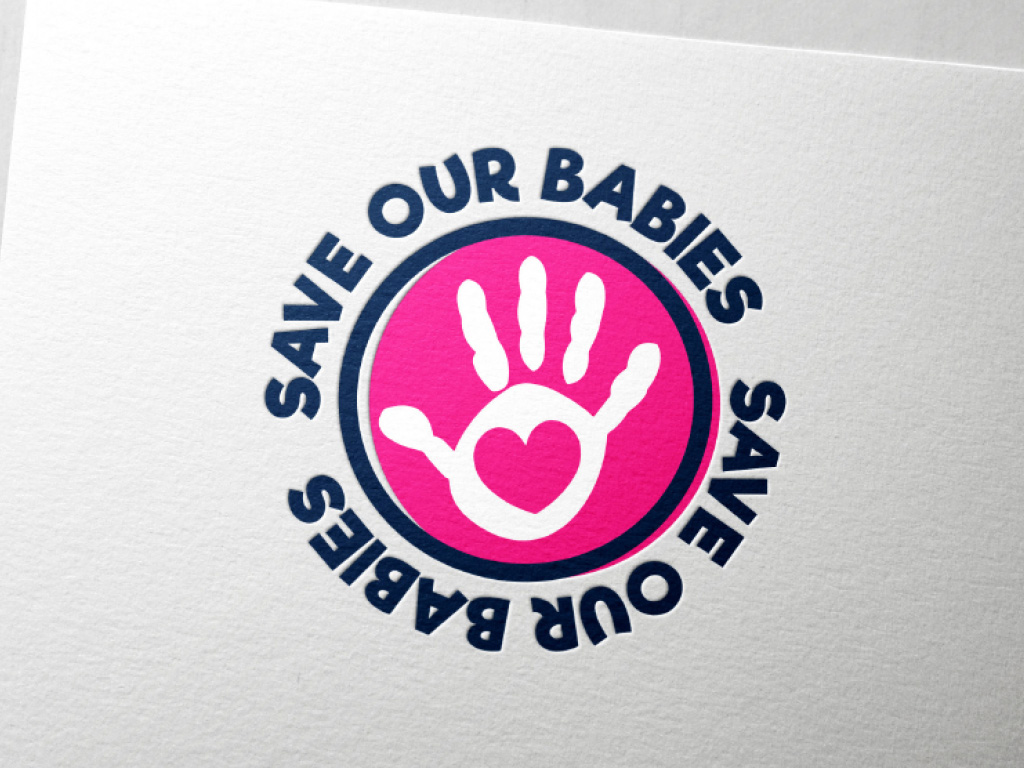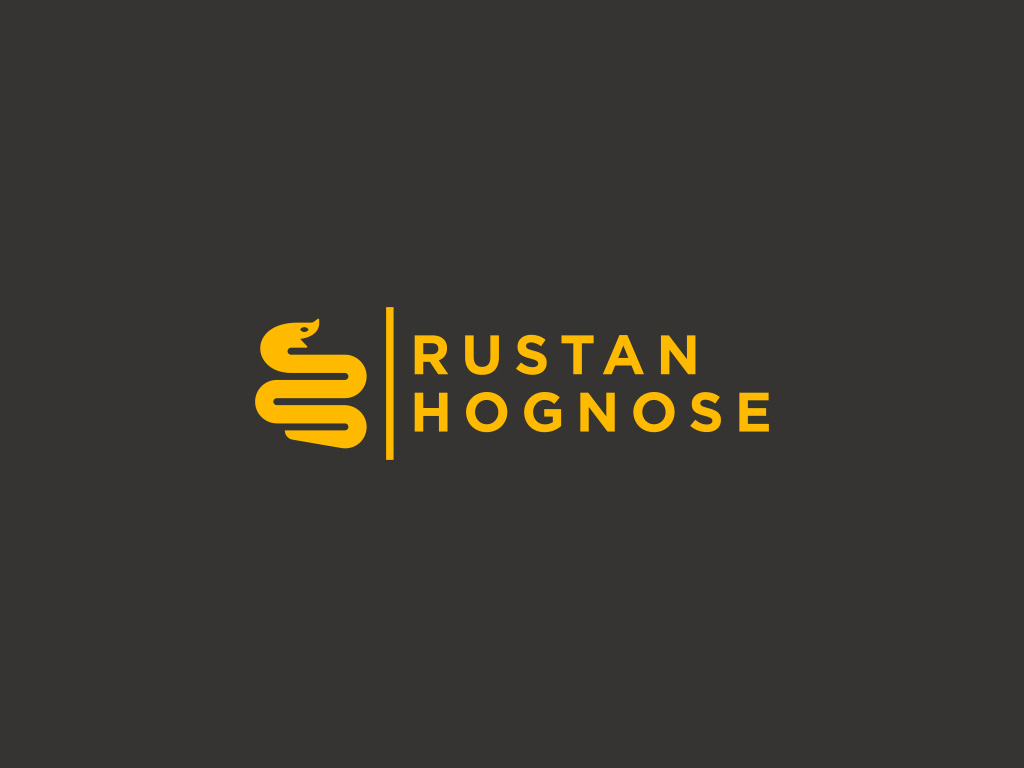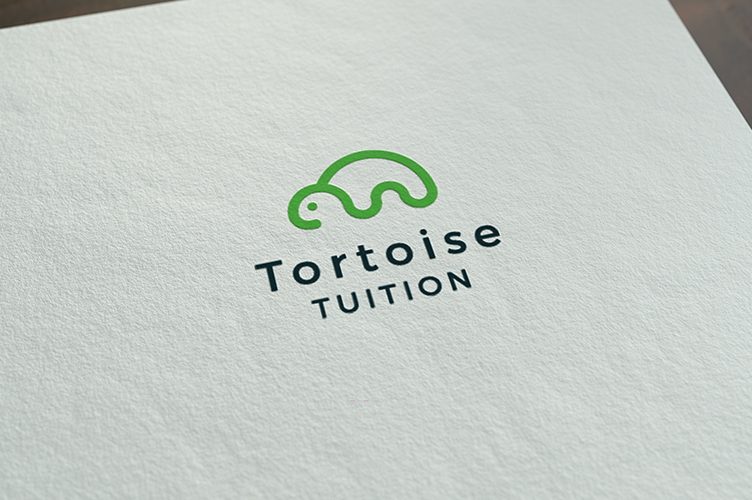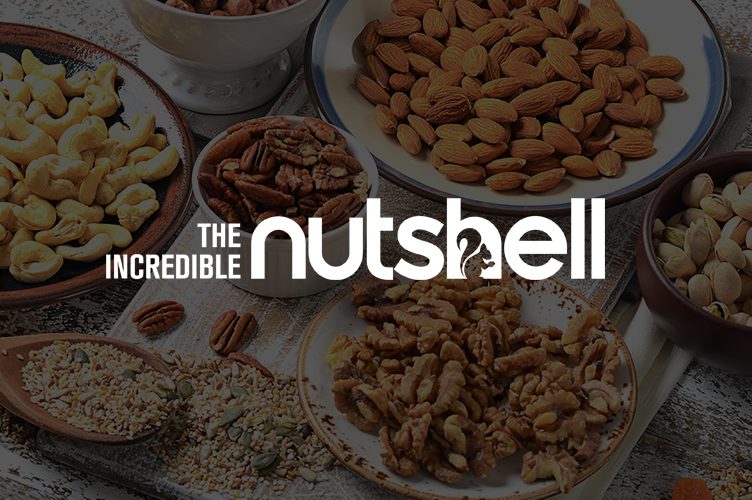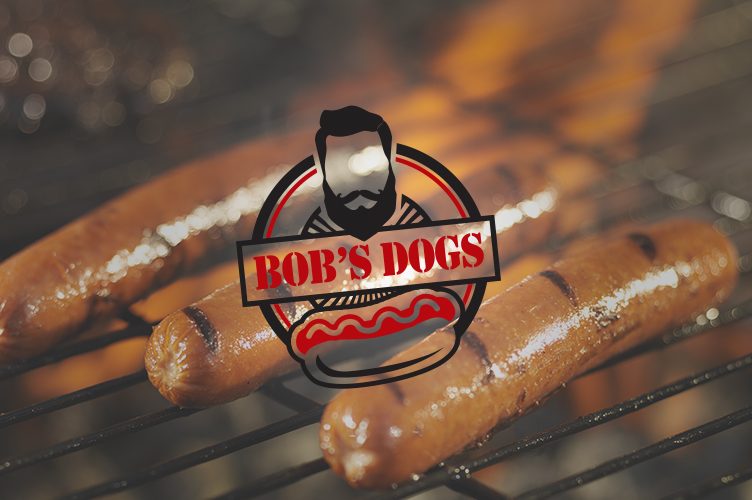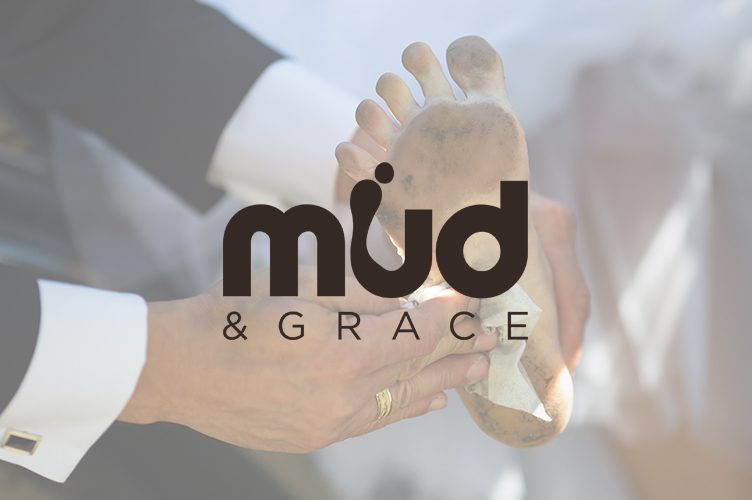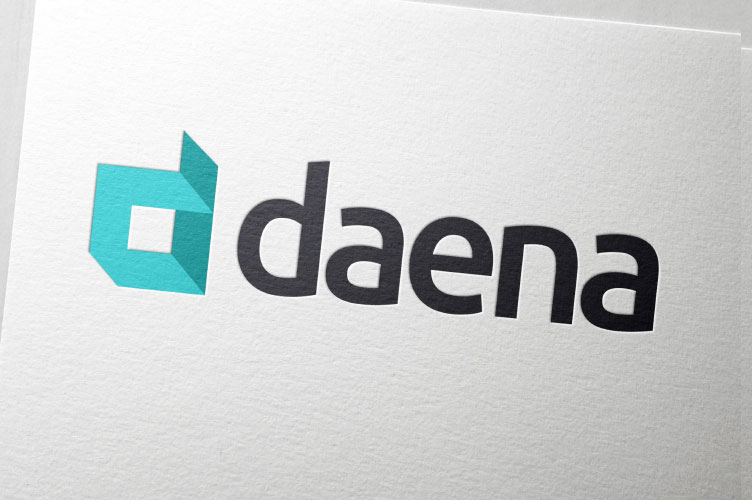 Great service, well informed and great visual. Very clear, helpful process throughout, always kept us informed, offering detail and guidance. Came up with some fantastic concepts and happy to make any required changes. Couldn't have asked for a better service.
I've used Bo for a couple of years now for branding & advertising design, he always executes what I'm looking for brilliantly & to a professional standard. Highly Recommended
Bo was a pleasure to work with. The Original Nutter team provided a logo and 5 labels and a very competitive price and a high standard in a very short timespan.
I couldn't recommend Original Nutter Design enough. I have an online pharmacy business and I am absolutely delighted with the design. I received a very professional service and Bo was a pleasure to work with. We will certainly do business again. Thanks for everything!
Very happy with the service and the end result. Bo designed for us our logo, business cards and social media icons and we couldn't be more happy with it. Highly recommended!
I had a logo designed a few months ago from a contractor in India on Fiverr. It was really cheap, and that cheapness shone through. It wasn't something that I particularly wanted to represent my business. So I decided to get something better from a proper graphic designer. I am absolutely delighted with the result. …
Over the past 2 years myself at Cephtactics has been working closely with Bo Beaumont, creating and design some fantastic logos and graphics. He has been very help and will always do his best to meet our difficult time deadlines. Would highly recommend for anyone looking to get a quality design done.