Custom Business Logo – Having One Is Important For Success
Custom business logo design services are extremely important in helping you achieve success for your business. It's often the case, however, that we associate logo or brand changes as expensive operations and, therefore, not worthwhile. There are plenty of other calls on your time and your money, especially if you're just starting out or are struggling to become established in your chosen field or area. But it's well worth noting that for small, local businesses, it's just as important to have a good logo as it is for larger ones that operate nationally or internationally. And hiring a professional logo design service doesn't have to break the bank either.
TrustPilot rated 5 Star Service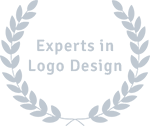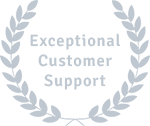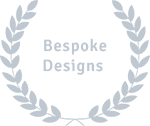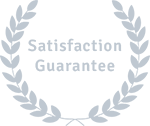 What Advantages Are There To Good Logo Design?
But why is a custom made logo so important? It's because a logo instantly connects us to a specific business. When someone says 'Apple', we don't always think of the fruit. Or could you see the 'Coca Cola' logo in a different font? Probably not. We instantly connect these business names in our mind to their logos – that's why custom business logo design is so important. Large multinationals can spend thousands and millions of pounds to rebrand their logo and their company. Even 16 years ago, BP – the oil group – spent approximately £136 million when it introduced its current logo. While that's a massive expense, it also serves to show how much logo changes, rebranding and image are worth to businesses. If you run a small business, however, you don't have that kind of money. But that doesn't mean you need to miss out. A good logo designer can be found for an affordable price.
Choosing The Right Team For Your Custom Made Logo
The right logo designer will have the expertise to help craft a logo that is memorable, simple and appropriate to your business. And a good professional won't just work to a template either; they will help create something unique and original so that the logo has meaning to your customers and will remain long in their minds. They will work with you on an ongoing basis throughout the process, allowing you to see and comment on early drafts and have meaningful input into the final design. If you request revisions along the way, they should take these on board and alter the design or explain to you why their experience suggests certain aspects should be the way they are. And they should work tirelessly on your behalf to ensure your resulting custom made logo accurately reflects your vision, your company's values and the goods or services it offers to your target markets.
Commission A Custom Business Logo From The Professionals At Original Nutter Design
At Original Nutter Design, we are those professionals. Our team will work hard to create a custom business logo suited to your business and its values. We will also work collaboratively with you to ensure your final logo both captures what you're trying to achieve in the business world and resonates with you and your customers. That's why we're happy to perform revisions if you want something changed in your existing logo or with the versions we first produce for your consideration too. To find out more about our affordable custom made logo design services, visit https://originalnutterdesign.co.uk/, or phone us on 0333 050 1245.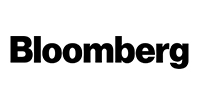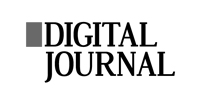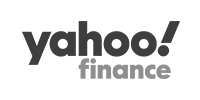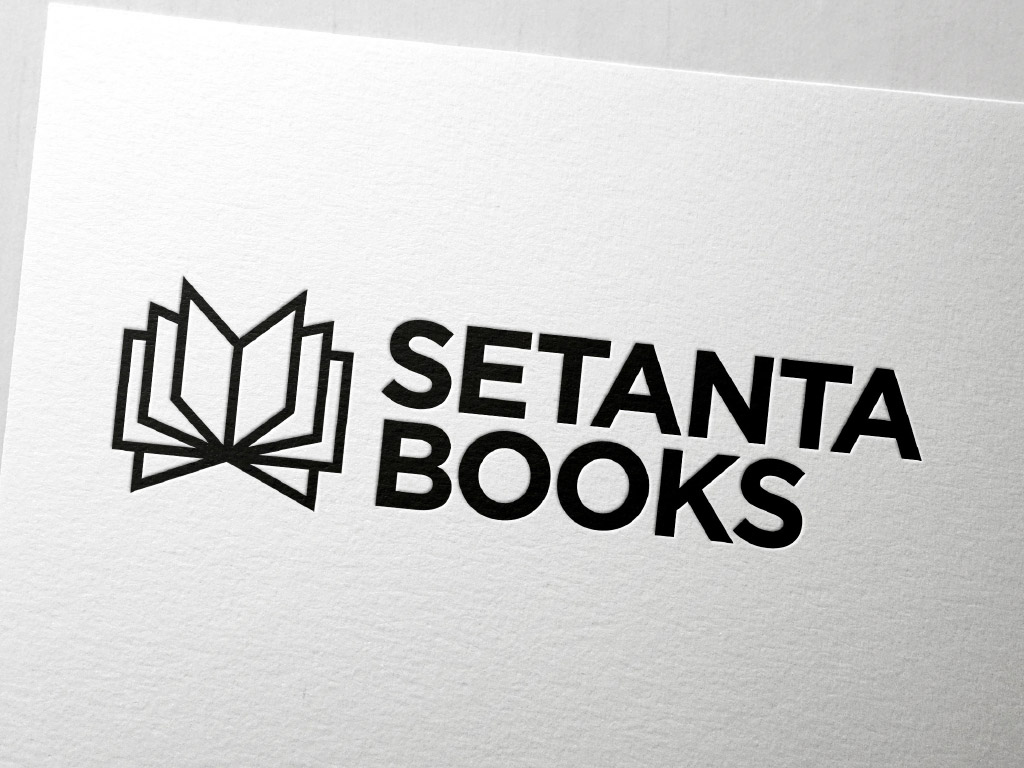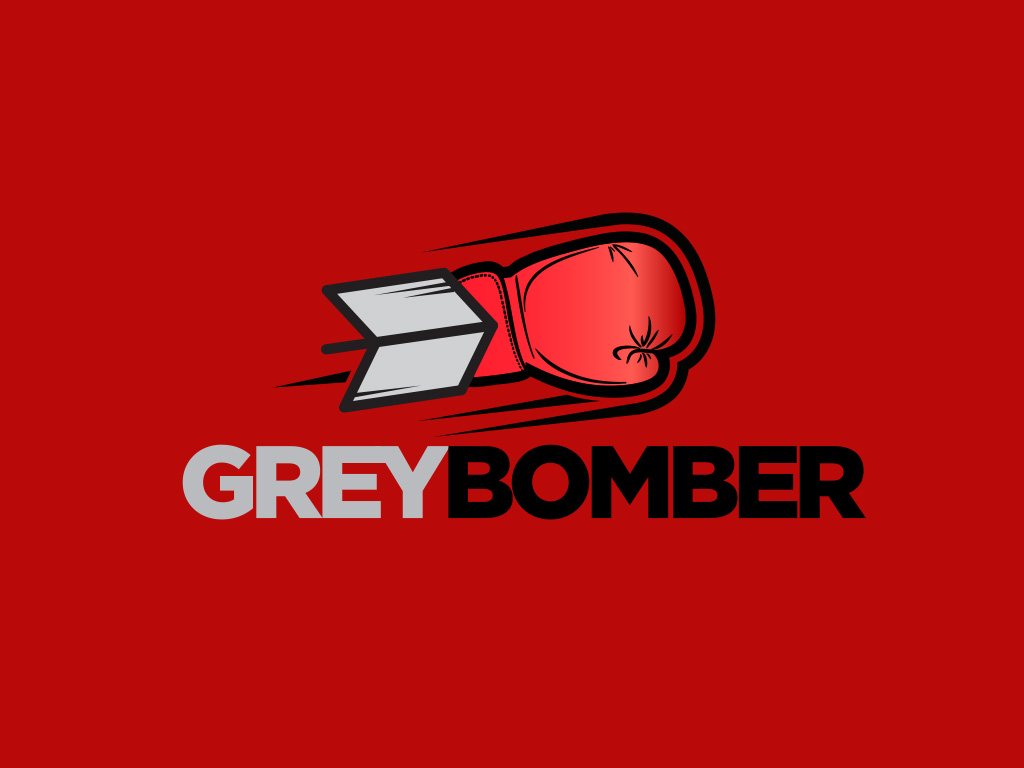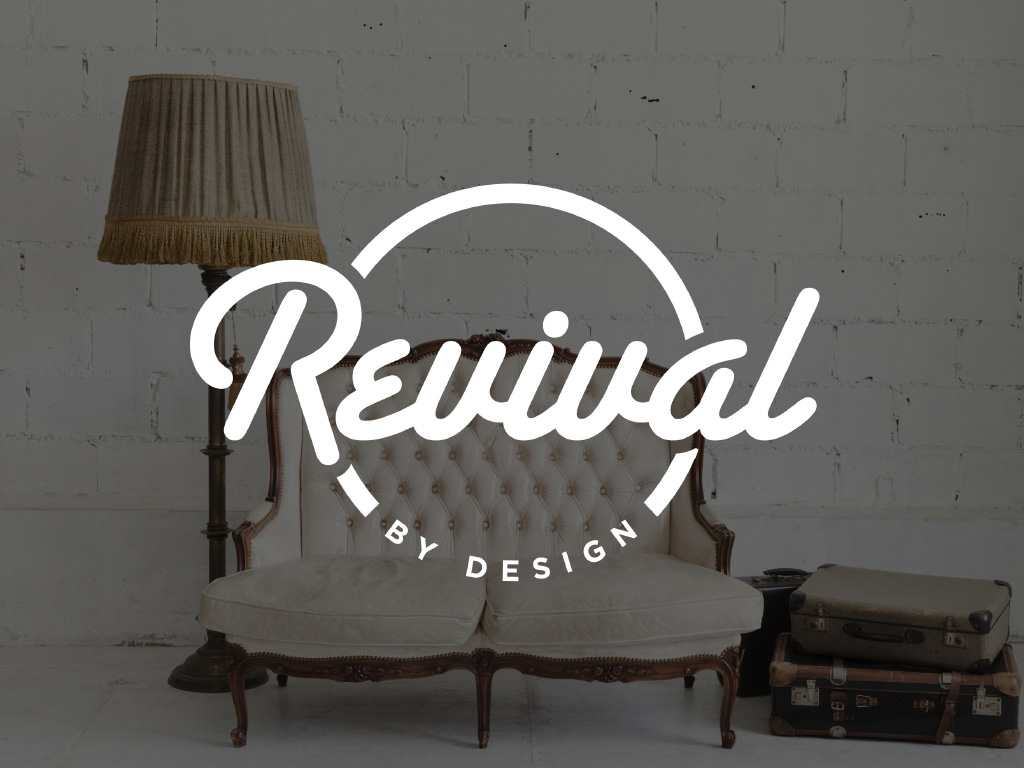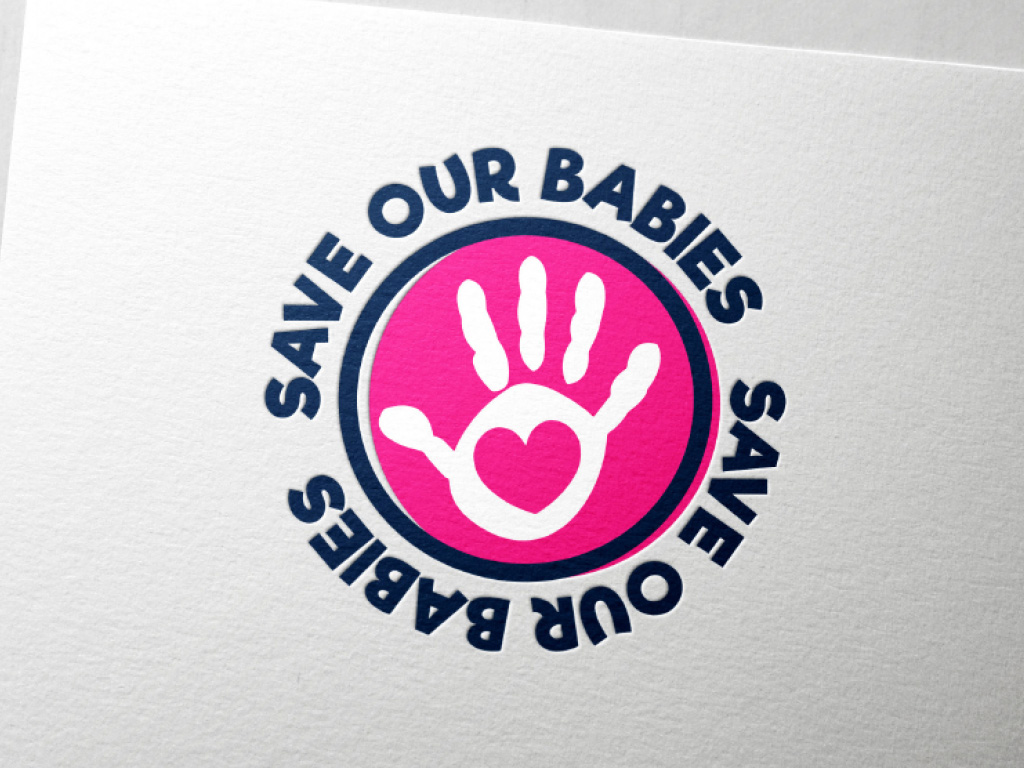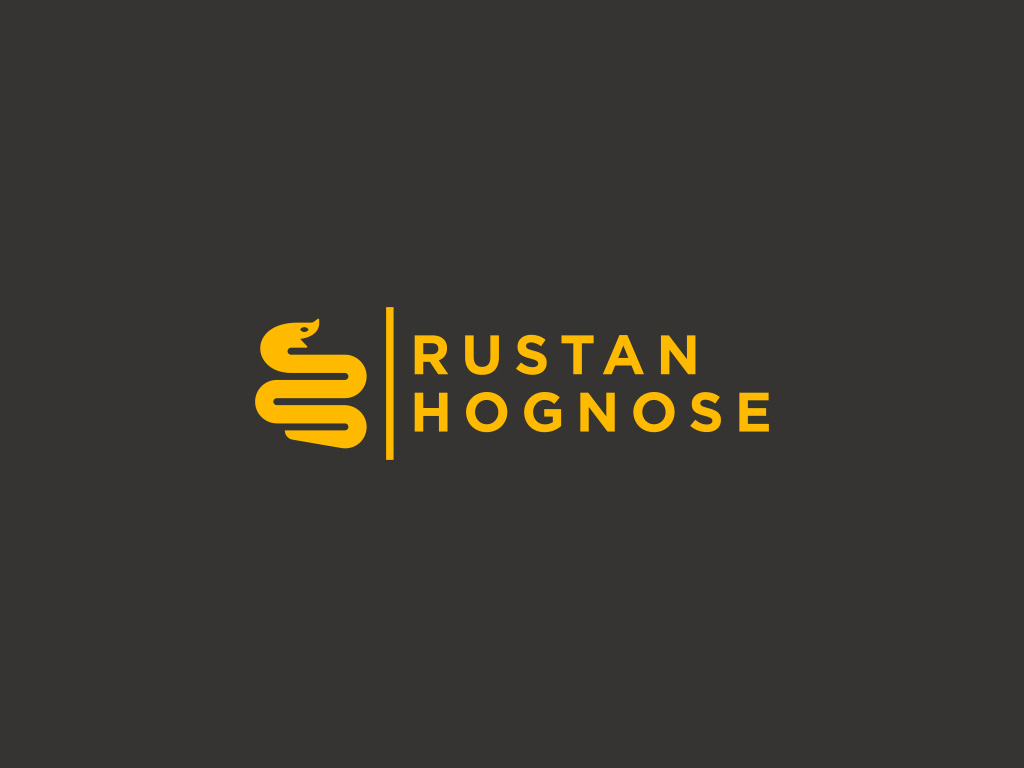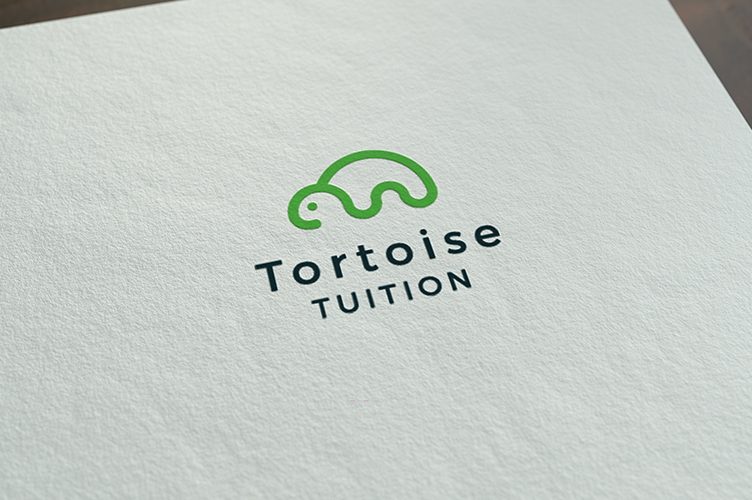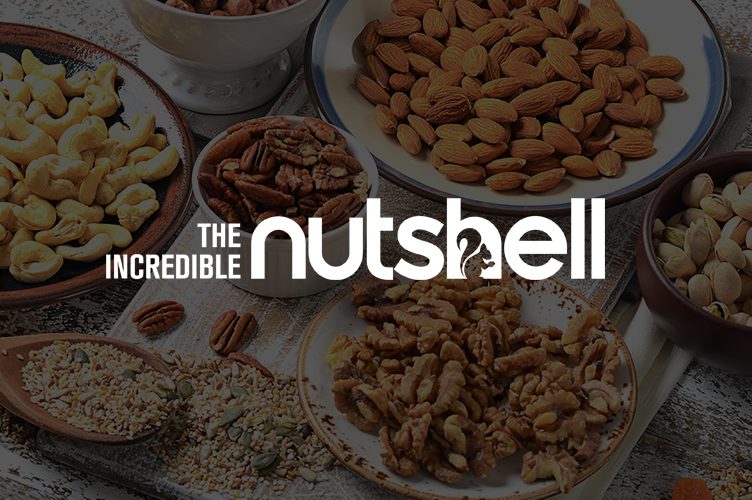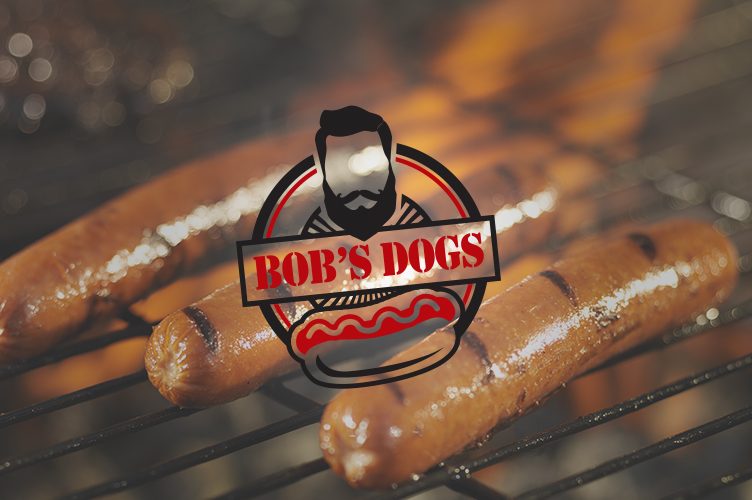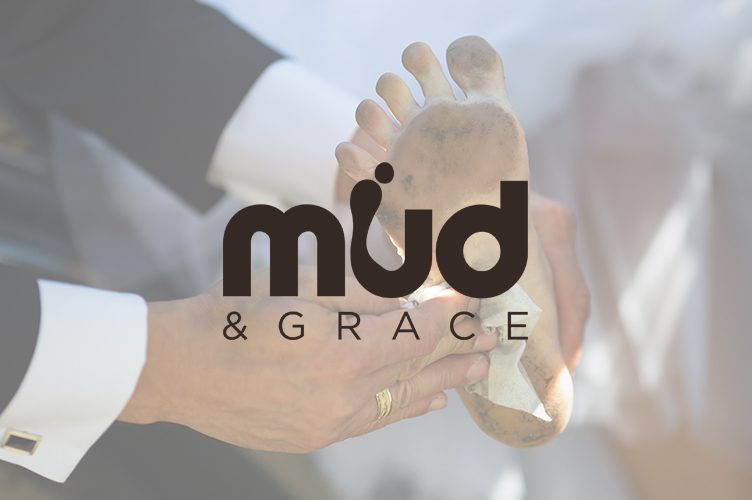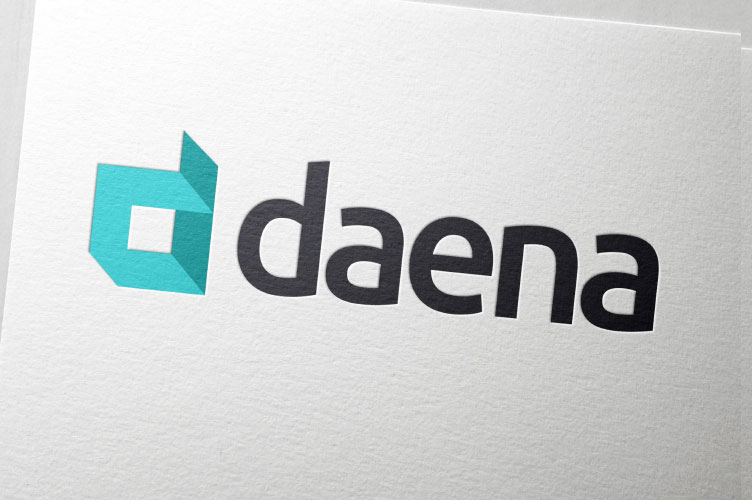 Great service, well informed and great visual. Very clear, helpful process throughout, always kept us informed, offering detail and guidance. Came up with some fantastic concepts and happy to make any required changes. Couldn't have asked for a better service.
I've used Bo for a couple of years now for branding & advertising design, he always executes what I'm looking for brilliantly & to a professional standard. Highly Recommended
Bo was a pleasure to work with. The Original Nutter team provided a logo and 5 labels and a very competitive price and a high standard in a very short timespan.
I couldn't recommend Original Nutter Design enough. I have an online pharmacy business and I am absolutely delighted with the design. I received a very professional service and Bo was a pleasure to work with. We will certainly do business again. Thanks for everything!
Very happy with the service and the end result. Bo designed for us our logo, business cards and social media icons and we couldn't be more happy with it. Highly recommended!
I had a logo designed a few months ago from a contractor in India on Fiverr. It was really cheap, and that cheapness shone through. It wasn't something that I particularly wanted to represent my business. So I decided to get something better from a proper graphic designer. I am absolutely delighted with the result. …
Over the past 2 years myself at Cephtactics has been working closely with Bo Beaumont, creating and design some fantastic logos and graphics. He has been very help and will always do his best to meet our difficult time deadlines. Would highly recommend for anyone looking to get a quality design done.