Business Logo Design UK – How Does The Design Process Work?
Business logo design UK wide is an art form and a process that many try to do themselves. Yet the biggest and well-known brands across the UK and world today are not crafted by individuals but by teams of people with an understanding of what makes a logo great. Whether you are looking for large or small business logo design, you should aim to hire a company that first gains an understanding of what your company is all about and what it offers to your target audiences. The best logo design companies will then tailor their work to create something unique that perfectly encapsulates your business.
TrustPilot rated 5 Star Service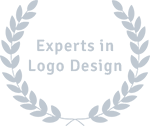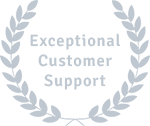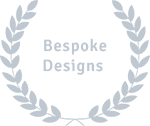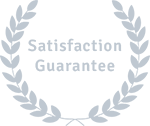 What Are The Three Key Types Of Logo Design You Can Have?
When it comes to seeking business logo design UK wide, there are three basic types. Firstly, there are logos that demonstrate what services a company provides. For example, house builders may have a house in the logo; or a painting and decorating firm may have a paint brush in its logo. Then there are font-based logos, which are used by the likes of Microsoft, Sony and Toshiba. Finally, there is the more abstract type of logos – the most famous example being Nike's tick – that become synonymous with a brand. However, the latter can take time and money to build – which means that many companies tend to stick with a font-based or service-based logo. While there is a temptation to have a wonderfully abstract logo, it's important to be able to communicate what you do to your potential customers. And you also have to remember that your logo is likely to be the first thing that a customer will associate with your business. It needs to be effective, stand out and be relevant. The best logo design company can help your company achieve such a symbol.
How To Find The Best Logo Design Company For Your Needs
Whether you're a start-up business or an established one looking to relaunch or change your branding, you're likely to have a set budget for your logo design. That's fine – we all have an upper limit on what we can afford to spend. However, it's worth bearing in mind that your logo will generally be the first thing potential customers see on your marketing material. It's also a key tool in establishing and building your presence, whether that's online, in your local community or both. So it's worth investing a reasonable sum in hiring the best logo design company you can afford, rather than spending a smaller amount on a generic logo that just comes from a template. Choose a firm with plenty of experience in the field, one that will genuinely get to know what your business is all about and produce something that's entirely bespoke to your requirements.
The Best Business Logo Design UK Wide From The Experts At Original Nutter Design
At Original Nutter Design, we provide companies with business logo design UK wide. We won't just fling designs at you that don't mean anything. We invest ourselves in your business, your goals, your dreams and your ambitions. We take the time to understand what your company seeks to achieve, now and in the future; and what you really want from a logo, to deliver an end product that inspires both you and your potential and actual customers. To find out more about the best logo design company around, you can visit the rest of our website (https://originalnutterdesign.co.uk/), phone us on 0333 050 1245, or send us an email at hello@originalnutterdesign.co.uk.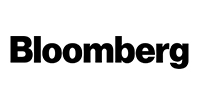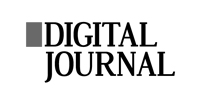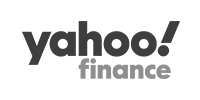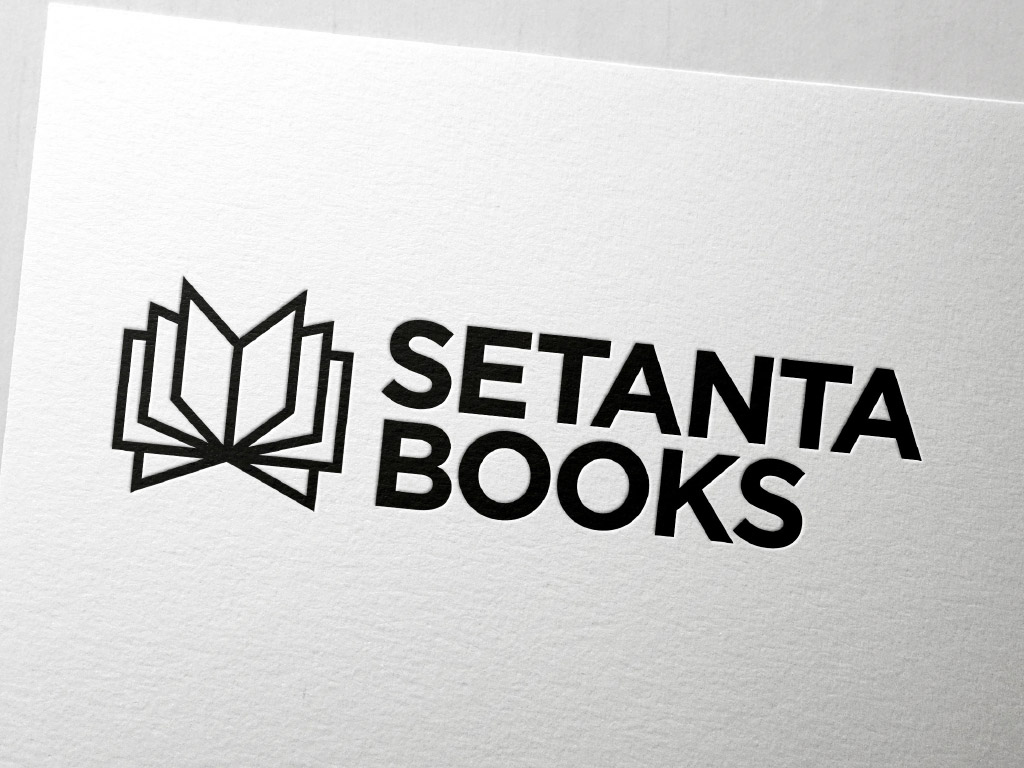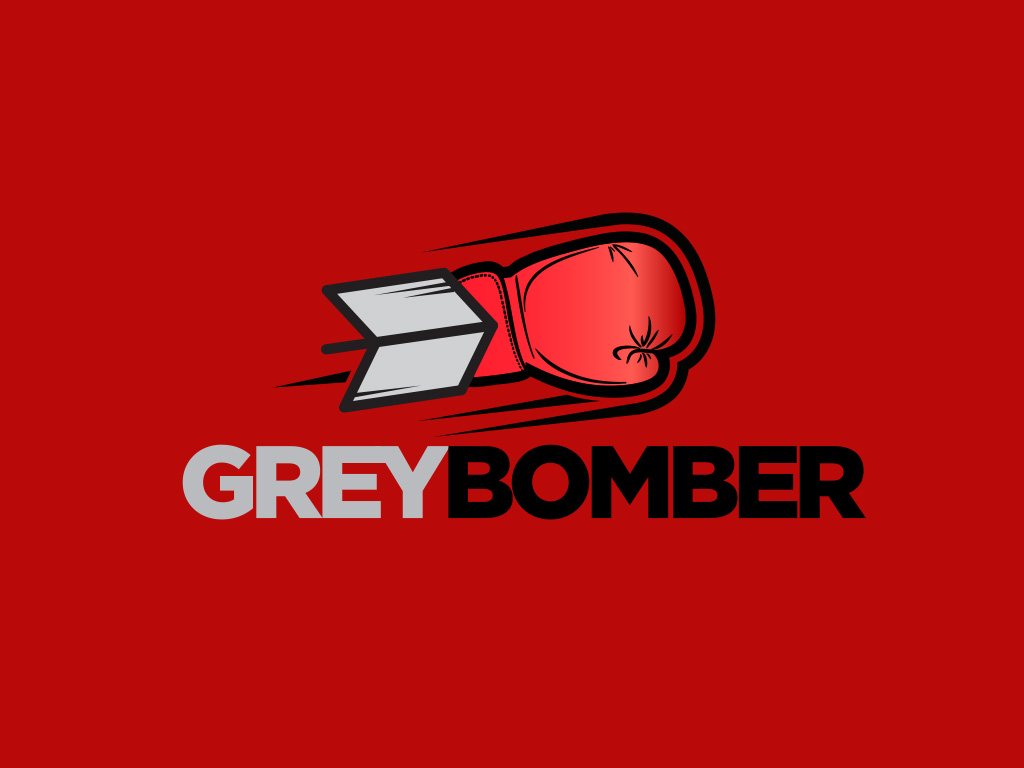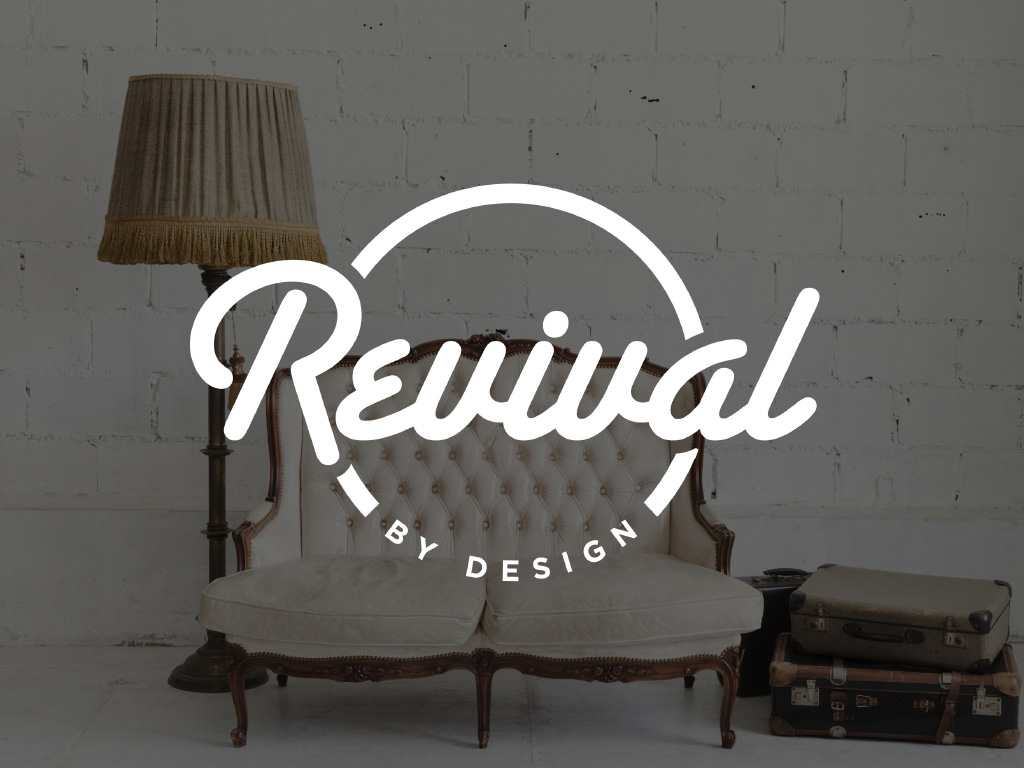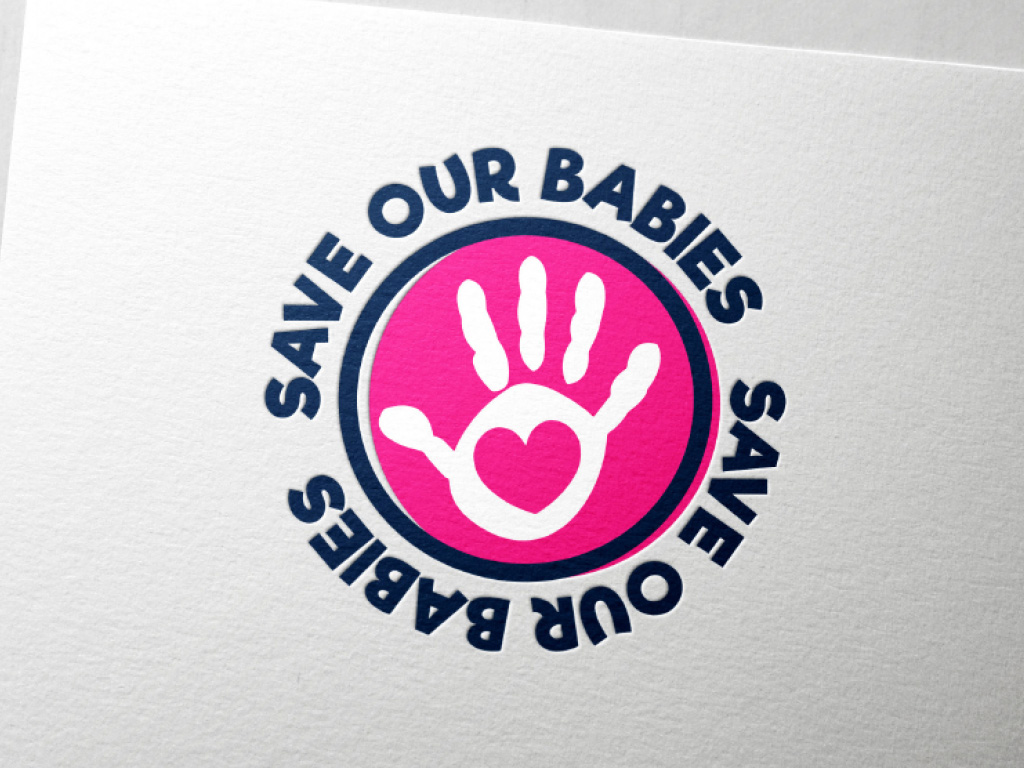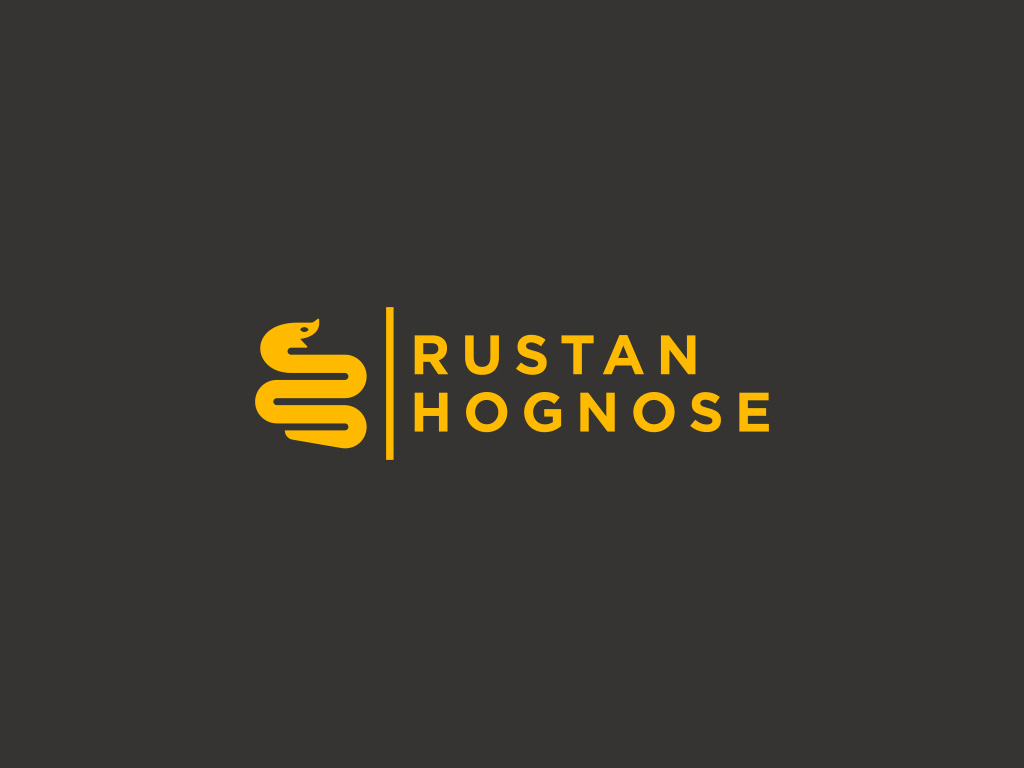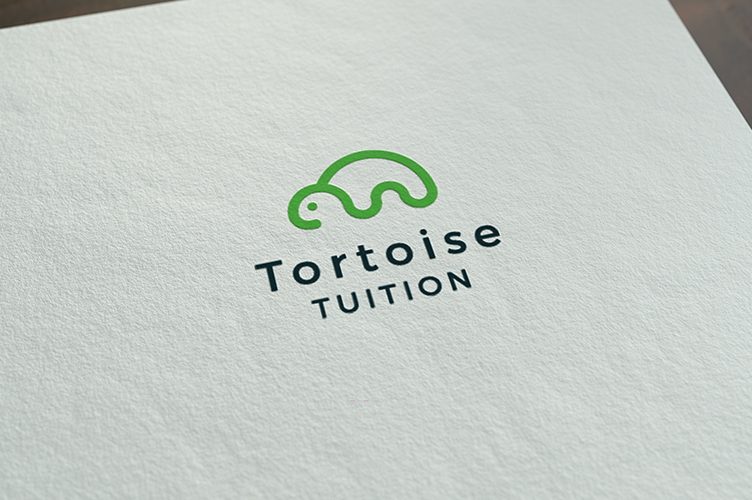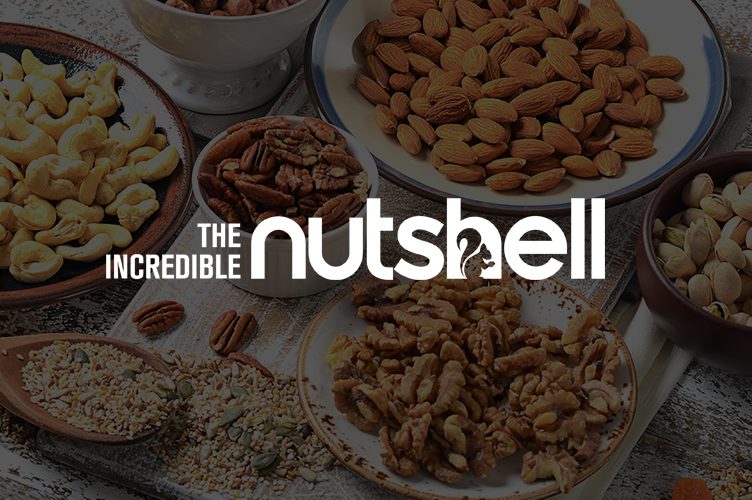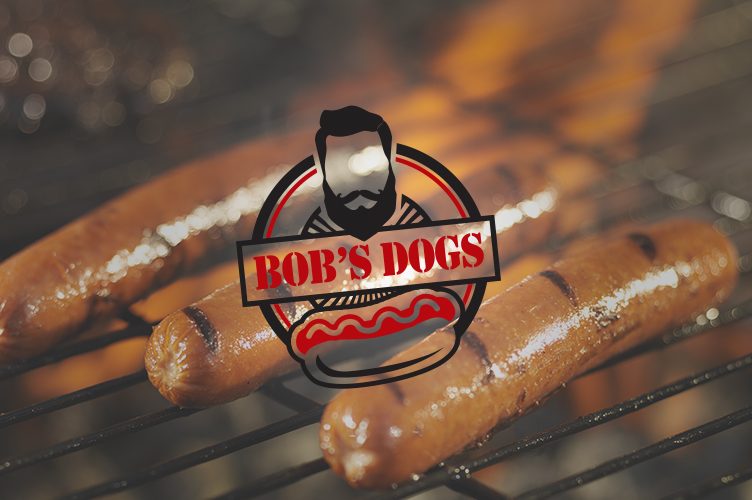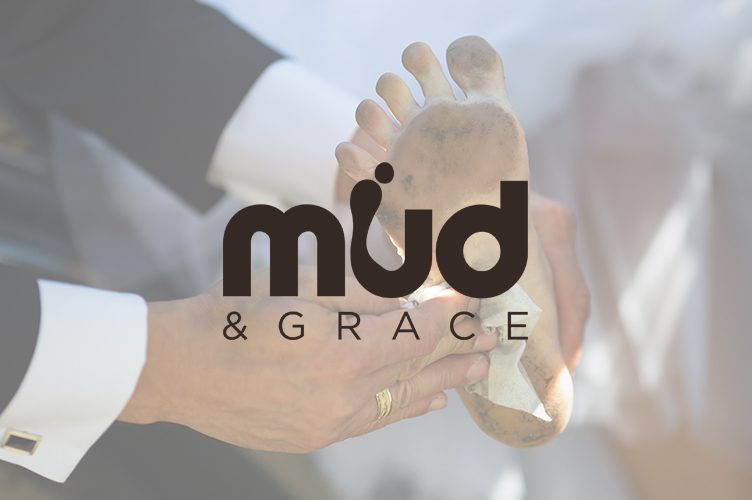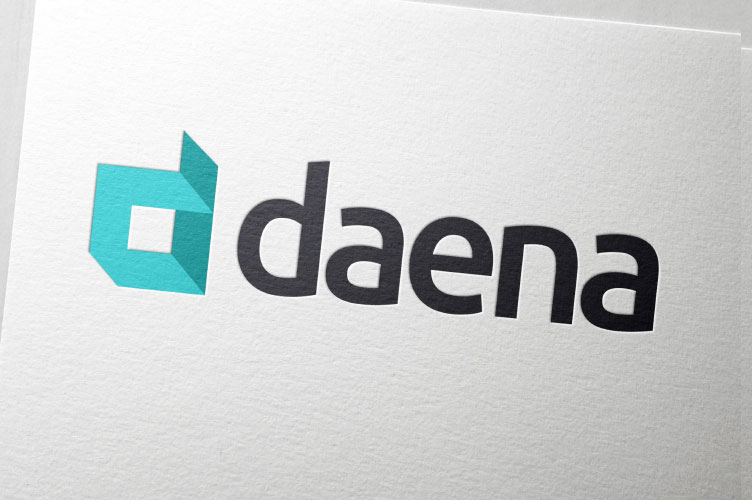 Great service, well informed and great visual. Very clear, helpful process throughout, always kept us informed, offering detail and guidance. Came up with some fantastic concepts and happy to make any required changes. Couldn't have asked for a better service.
I've used Bo for a couple of years now for branding & advertising design, he always executes what I'm looking for brilliantly & to a professional standard. Highly Recommended
Bo was a pleasure to work with. The Original Nutter team provided a logo and 5 labels and a very competitive price and a high standard in a very short timespan.
I couldn't recommend Original Nutter Design enough. I have an online pharmacy business and I am absolutely delighted with the design. I received a very professional service and Bo was a pleasure to work with. We will certainly do business again. Thanks for everything!
Very happy with the service and the end result. Bo designed for us our logo, business cards and social media icons and we couldn't be more happy with it. Highly recommended!
I had a logo designed a few months ago from a contractor in India on Fiverr. It was really cheap, and that cheapness shone through. It wasn't something that I particularly wanted to represent my business. So I decided to get something better from a proper graphic designer. I am absolutely delighted with the result. …
Over the past 2 years myself at Cephtactics has been working closely with Bo Beaumont, creating and design some fantastic logos and graphics. He has been very help and will always do his best to meet our difficult time deadlines. Would highly recommend for anyone looking to get a quality design done.