Best Logo Design Service And How To Get The Maximum Benefit From The Process
Best logo design service companies are obviously the ones who have a good and demonstrable track record in logo design, and a great deal of expertise into the bargain. As a business owner, you can't be expected to know all the intricacies of good design, so that's why you've hired the professionals. But a professional custom business logo design service will want to work with you closely to achieve the results you are hoping for. And that applies no matter whether your aim is to create a new brand identity; to stand out from your competitors; to increase your sales; or more likely, all three of these motivators.
TrustPilot rated 5 Star Service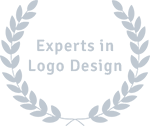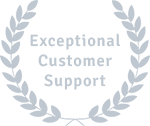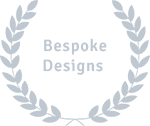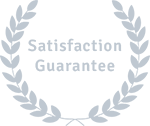 Why A Good Logo Design Service Will Want To Work Collaboratively With You
To craft a logo that makes the biggest possible impact, input from the business owner or its representative is required. Be wary of a professional logo design service that takes on a commission without asking you a lot of questions about what your business does and what it's hoping to achieve. If the designer doesn't take time to get to know what your business is all about, then it's more than likely you'll end up with something generic that doesn't really say anything about who you are and what you have to offer to customers. So what do you need to bring to the process? Perhaps the most important information you can give your logo designer is what your ideal customer looks like and what messages you want to convey to them. If you're providing financial services, for instance, you'll want a far more serious approach that establishes you as having stability and authority than if you're running a children's nursery, and the best logo design service understands this.
A Professional Logo Design Service Offers Expert Knowledge To Its Clients
The information your designer gathers from you about your business will affect everything from any image used in the logo to the font and colours that appear in your branding. A professional logo design service then uses its years of experience and knowledge to translate your messages into a visual that represents and sells your company. In terms of colour, for instance, blue symbolises solidity and reliability while orange is friendly, confident and more playful. Plain black and white is sophisticated, calming and stylish while purples are associated with creative brands and greens with health or growth. In terms of your typeface, serif fonts denote authority and trustworthiness, while sans serif fonts represent a more modern, straightforward and clean approach to business. And that's just an indication of the kinds of messages the best logo designers can imbue your new logo with. So when you commission a new logo, don't hold back: give your design company all the information it needs to create a logo that really speaks to your target audiences.
At Original Nutter Design, We Offer The Best Logo Design Service By Listening To You
At Original Nutter Design, we're friendly and approachable, but we also take our role in your business very seriously. We want to offer you the best logo design service at a price you can afford and with results you can measure. If you're looking for a fresh, bespoke logo for a new or established business, begin the dialogue with us today by calling us on 0333 050 1245 or emailing us via hello@originalnutterdesign.co.uk. Because we want you to be 100% happy with the end result, we offer unlimited revisions for your peace of mind. Find out much more about our professional logo design service on the website at https://originalnutterdesign.co.uk/.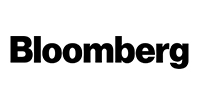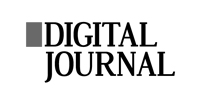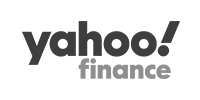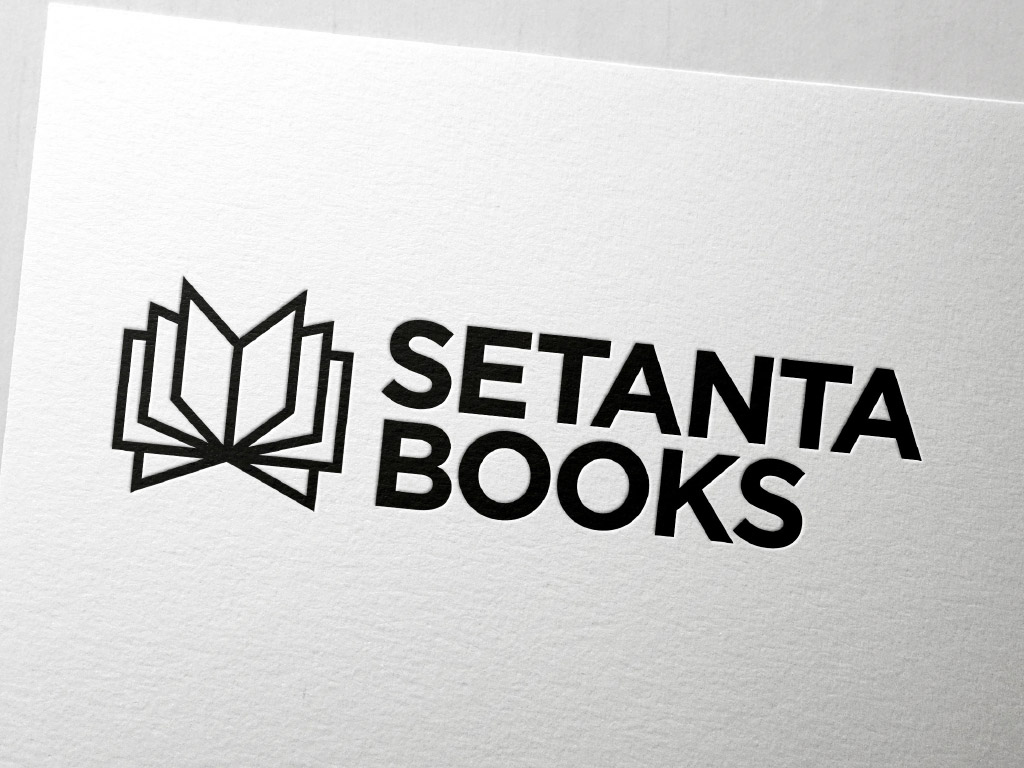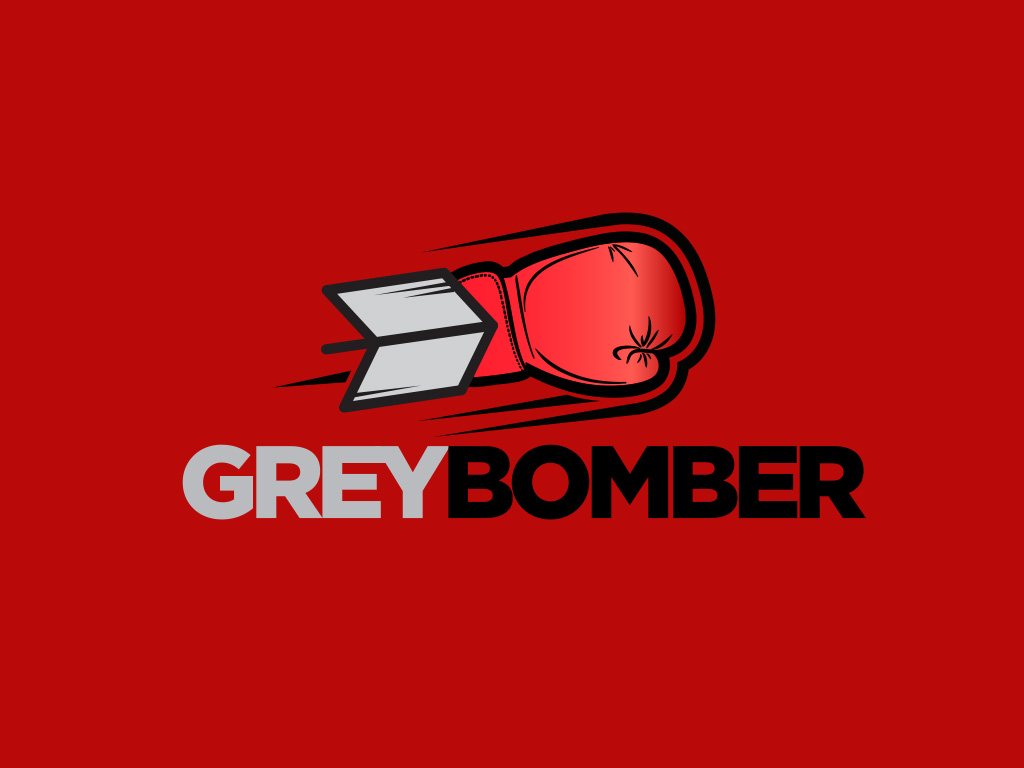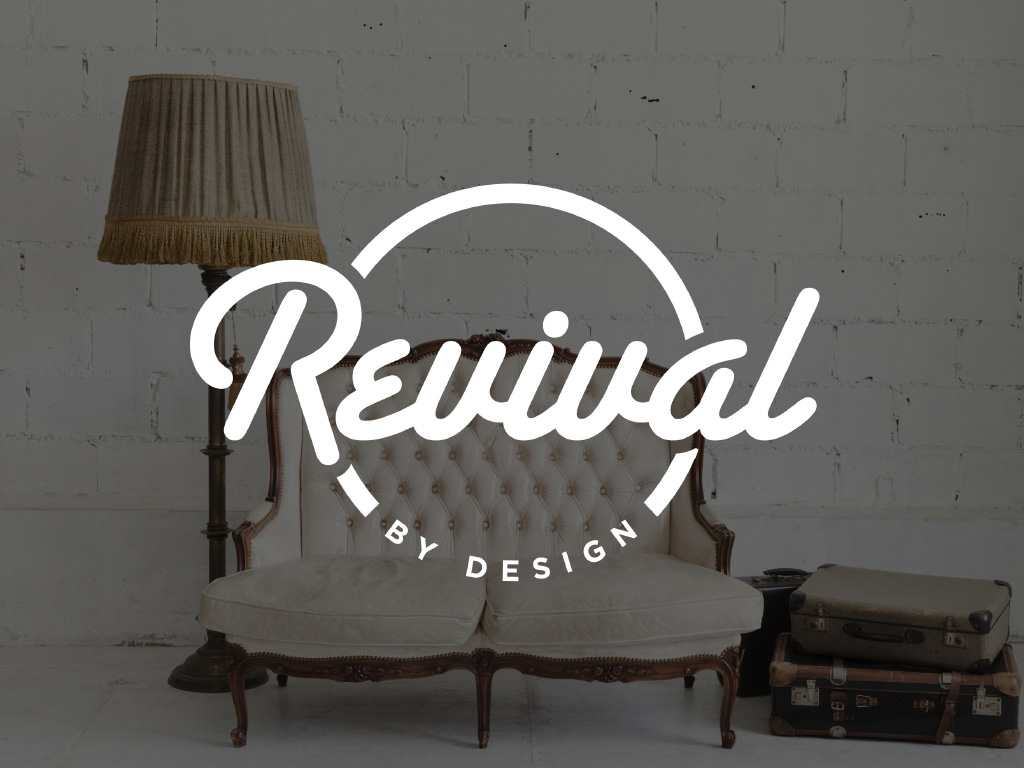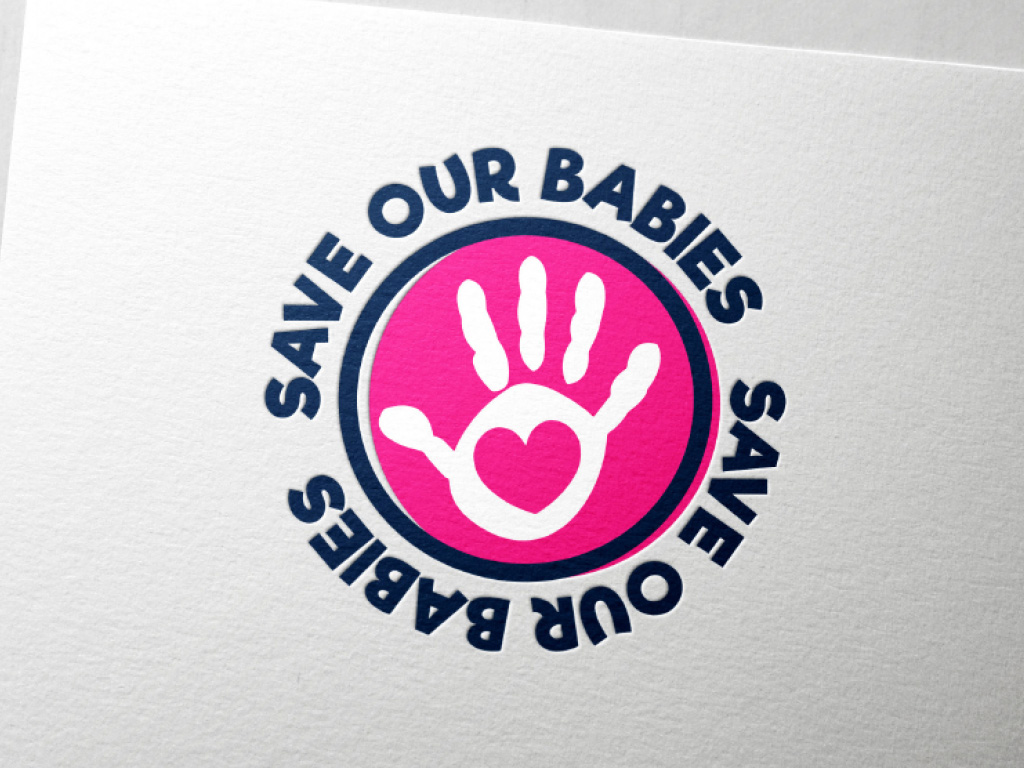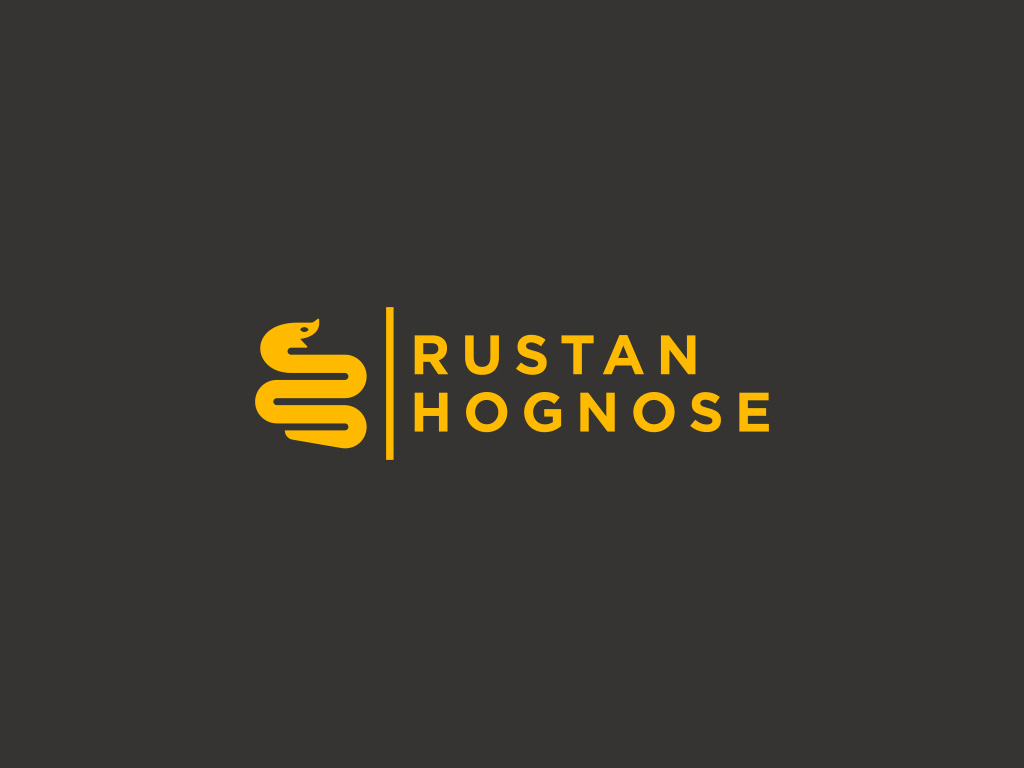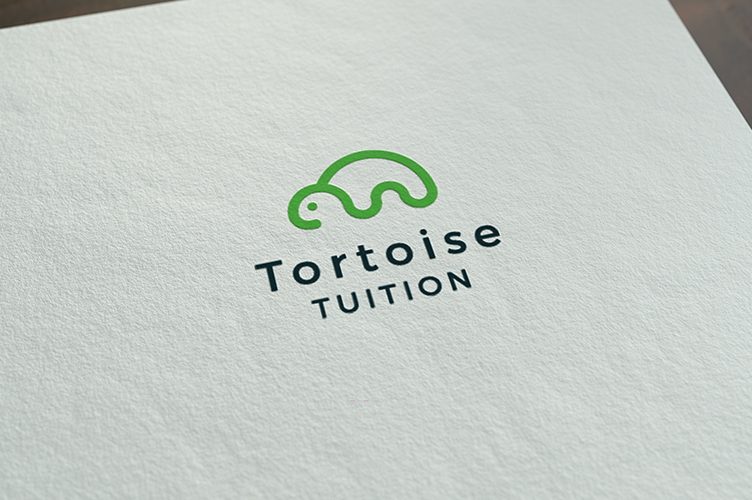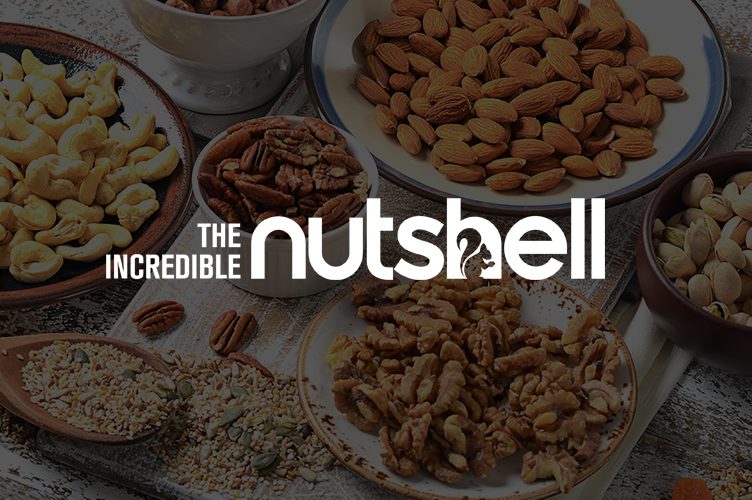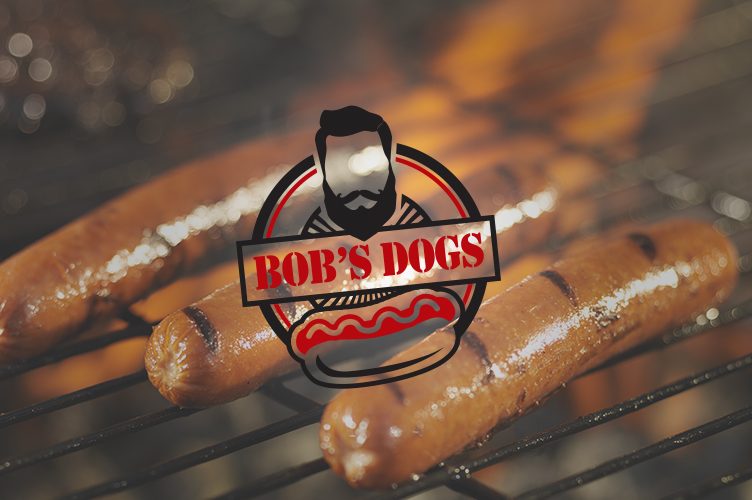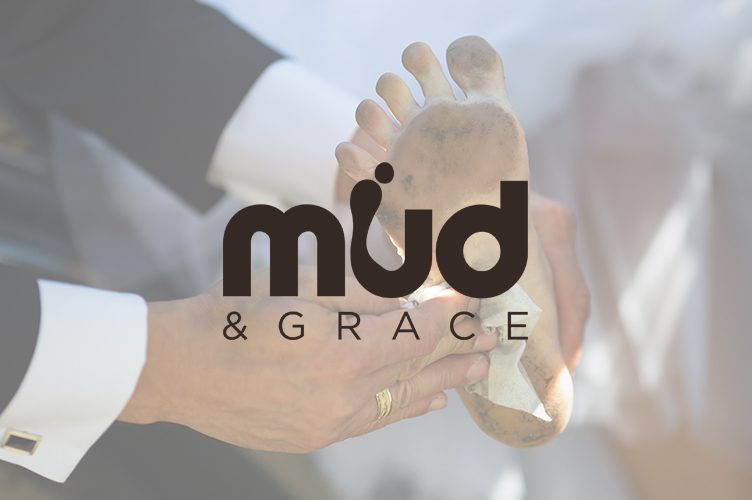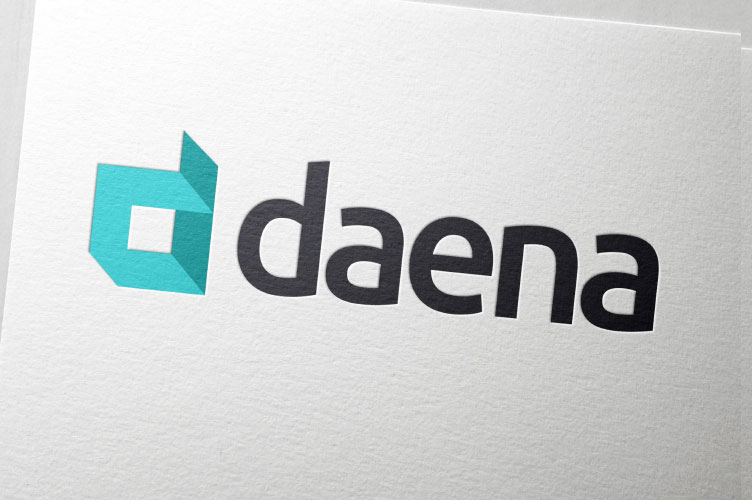 Great service, well informed and great visual. Very clear, helpful process throughout, always kept us informed, offering detail and guidance. Came up with some fantastic concepts and happy to make any required changes. Couldn't have asked for a better service.
I've used Bo for a couple of years now for branding & advertising design, he always executes what I'm looking for brilliantly & to a professional standard. Highly Recommended
Bo was a pleasure to work with. The Original Nutter team provided a logo and 5 labels and a very competitive price and a high standard in a very short timespan.
I couldn't recommend Original Nutter Design enough. I have an online pharmacy business and I am absolutely delighted with the design. I received a very professional service and Bo was a pleasure to work with. We will certainly do business again. Thanks for everything!
Very happy with the service and the end result. Bo designed for us our logo, business cards and social media icons and we couldn't be more happy with it. Highly recommended!
I had a logo designed a few months ago from a contractor in India on Fiverr. It was really cheap, and that cheapness shone through. It wasn't something that I particularly wanted to represent my business. So I decided to get something better from a proper graphic designer. I am absolutely delighted with the result. …
Over the past 2 years myself at Cephtactics has been working closely with Bo Beaumont, creating and design some fantastic logos and graphics. He has been very help and will always do his best to meet our difficult time deadlines. Would highly recommend for anyone looking to get a quality design done.